PRESTIGIOUS GLOBAL RECOGNITION
Accreditations
---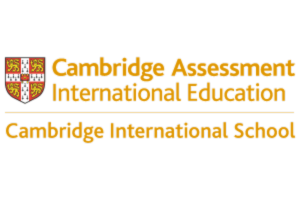 Cambridge
At KH8, we offer the Cambridge International Education (CIE) qualifications at both IGCSE and A level . Courses are created by subject experts, rooted in academic rigour, reflecting the latest educational research while setting the global standard for education. CIE are the only international exam board that is wholly owned by a world-leading university, the University of Cambridge.

Our teaching staff undertakes professional development and training with CIE, allowing them to deliver course content which enables our students to succeed.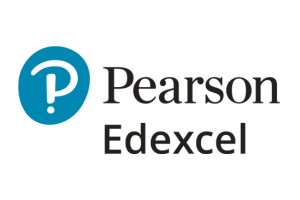 Pearson Edexcel
Pearson Edexcel has set the standard for worldwide recognised qualifications, built on the UK educational system and accepted by universities worldwide, for more than 150 years.

As the UK's largest awarding organisation, Pearson Edexcel is best placed to provide qualifications that are recognised as being most closely aligned to the British educational system.

Edexcel's world-class academic and general qualifications include GCSE's and A Levels. Edexcel qualifications combine a progressive approach with international content, allowing learners to achieve their full potential in today's global economy.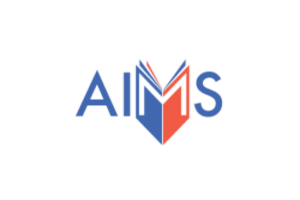 AIMS
KH8 is proud to be part of the AIMS group of schools. AIMS was formed in 1997. It is a non-profit membership organisation, dedicated to the advancement of international education in Malaysia via the provision of services to its member schools.

AIMS provides professional development for our teachers, allowing them to share best practices in the classroom. Furthermore, AIMS schools compete in sports and academic competitions against each other, proviing yet another excellent opportunity for our students.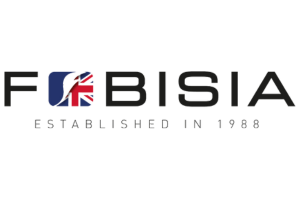 FOBISIA
KH8 is proud to be part of the FOBISIA family. With more than 30 years of shared history, the family is a diverse and inclusive community of Member Schools spanning 19 countries across Asia, including Brunei, China, Hong Kong, India, Indonesia, Japan, Kazakhstan, Laos, Malaysia, Mongolia, Myanmar, Nepal, Philippines, Singapore, South Korea, Sri Lanka, Taiwan, Thailand and Vietnam. FOBISIA promotes excellence in British-international education and provides peer-to-peer support, continuing professional development for our staff, and student enrichment opportunities.