KH8 STUDENT
IGCSE Results
---


Our yearly IGCSE results have once again showcased the remarkable academic achievements of our students. The results are nothing short of extraordinary, with students attaining an outstanding number of A* grades across various subjects. Each year we are proud to announce that several students excel beyond expectations, receiving up to 10 A* grades each.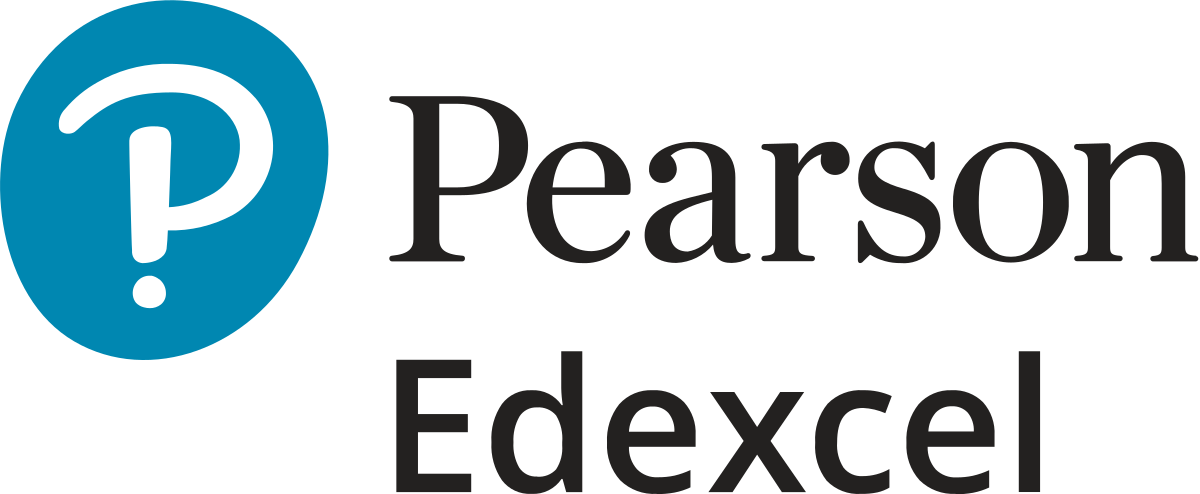 42%
A*
67%
A-A*
85%
A*-B
100%
A*-C
Furthermore, these exceptional IGCSE results are a testament to the value-added education our school provides, where students not only achieve outstanding grades but also demonstrate significant progress and growth throughout their academic journey.

These results not only reflect the hard work and dedication of our students but also highlight the effectiveness of our school's educational approach and the commitment of our passionate teachers.
Outstanding Cambridge Learner Awards
Even more remarkable is that each year, our students manage to secure the highest grades in the entire country of Malaysia in different subjects such as; Spanish, English, Bahasa, Global Perspectives, and History to name a few. It is a testament to their exceptional abilities, the guidance provided by our faculty, and the conducive learning environment we foster within our school.

We firmly believe that the success of our students extends beyond the confines of examination halls. It is an indicator of their readiness to face the challenges of higher education and the competitive global landscape. We are confident that these high-achieving individuals will go on to make significant contributions to their chosen fields and make us proud.

With the unwavering support of our students, parents, and staff, we look forward to building upon this success and reaching even greater heights in the future. Together, we will continue to celebrate achievements, nurture talents, and empower young minds to shape a brighter future for themselves and the community at large.