KH8 STUDENT
University Guidance
---
At KH8, we are dedicated to providing comprehensive support and guidance to our students as they navigate the exciting journey towards university. We understand that choosing the right university and pursuing higher education can be a transformative and life-changing decision.

Our experienced team of Tutors, advisors, and educators work tirelessly to ensure that each student receives personalised attention and assistance throughout the entire process.
University Destinations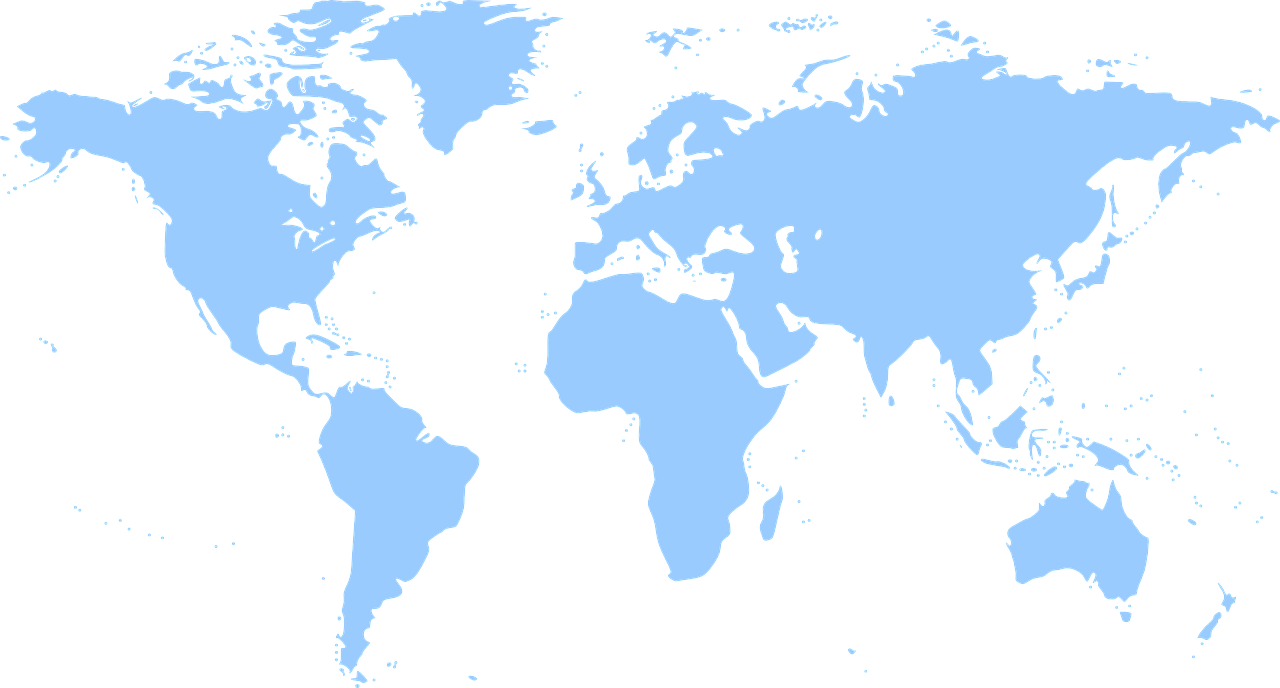 RUMC, Ireland, Medicine
University of Hungary, Medicine
University of Netherlands - Physics
University of Nottingham, Psychology and cognitive neuroscience
University of Auckland, Engineering
Loughborough University, Politics and International Relations
University of Edinburgh, Chemical Engineering
University of Bristol, Law
University of Manchester, Management
MMU Malaysia, Animation
University of California, Economics
University of Rome, Fine Art
University of Abu Dhabi, Economics
University of Hong Kong - Psychology
NUS Singapore - Computer Science
University of Amsterdam, Media
University of Southampton - Aeronautics and Engineering
University of Birmingham - Psychology
KH8 STUDENT
Continual Support
---
From exploring diverse academic pathways to identifying suitable universities, we offer valuable resources, workshops, and one-on-one counseling sessions to help students make informed choices.

We provide guidance on admission requirements, scholarship opportunities, and application procedures, equipping our students with the knowledge and tools they need to present their best selves to university admissions committees. Additionally, we offer support in crafting compelling personal statements, refining resumes, and preparing for interviews. Our commitment to our students extends beyond the application process as we also provide ongoing mentorship and guidance, helping them adapt to university life and succeed in their chosen fields of study.

Following the remarkable achievements of their A levels, the Year 13 leavers of KH8 embark on extraordinary journeys to various university destinations around the world. We take great joy in celebrating the diverse paths our graduates choose to pursue. As an institution deeply committed to nurturing global citizens, we are incredibly proud of the vast network of prestigious universities our students gain admission to each year.

Becoming an 'Old Henrician' alumni not only marks the completion of a transformative educational journey but also signifies the beginning of lifelong connections and enduring bonds that we continue to foster.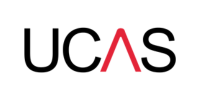 UCAS
At KH8, we leverage the invaluable resources and services provided by the Universities and Colleges Admissions Service (UCAS), which serves as the UK's premier admissions service for higher education institutions.

Through our partnership with UCAS, we ensure that our staff and students have accurate and up-to-date information on university admissions, application processes, entry requirements, and deadlines. Their expertise and wealth of knowledge ensure that our students receive the necessary guidance to navigate the competitive landscape of higher education successfully.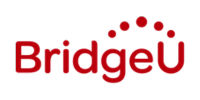 BridgeU
At KH8, we utilise the BridgeU platform to further enhance our university and career guidance programs. With BridgeU's comprehensive features and resources, we empower our students to explore and navigate the multitude of opportunities available to them.

Through BridgeU, our students gain access to a vast database of universities worldwide, enabling them to explore diverse institutions, programs, and locations. This helps them make informed decisions when selecting their preferred pathways for higher education. The platform provides detailed information on admission requirements, entry criteria, and program offerings, allowing our students to tailor their choices to their unique interests and aspirations.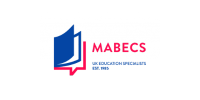 MABECS
Through their extensive experience, MABECS offers valuable guidance and support to our students throughout the university application process. They provide comprehensive information on universities, admission requirements, and application procedures, ensuring that our students are well-informed and prepared to navigate this critical phase.

MABECS' dedicated team of counselors and advisors work closely with our staff and students, offering personalised assistance in selecting suitable universities, exploring different academic pathways, and optimising student applications. MABECS in-depth knowledge of universities both locally and internationally helps our students identify the best-fit options that align with their interests, aspirations, and future career goals.