COMPREHENSIVE SCHOOL PLANNING TEAM
Senior Leadership
---
The Senior Leadership Team are proud of the teaching and learning at King Henry VIII, we work closely with our fully qualified teachers to ensure lessons are injected with energy and enthusiasm, as a result, our young people can enjoy their studies and life at KH8.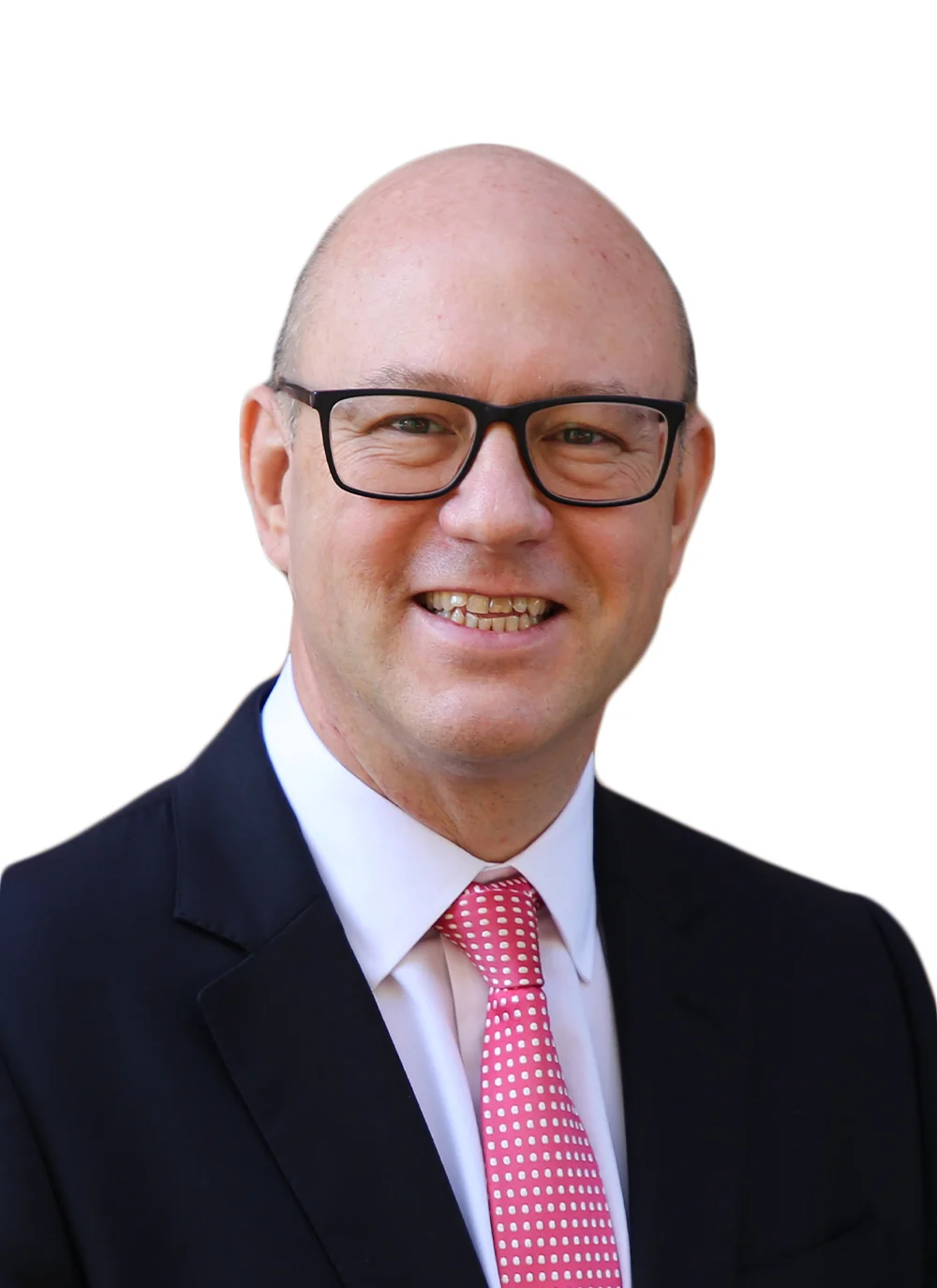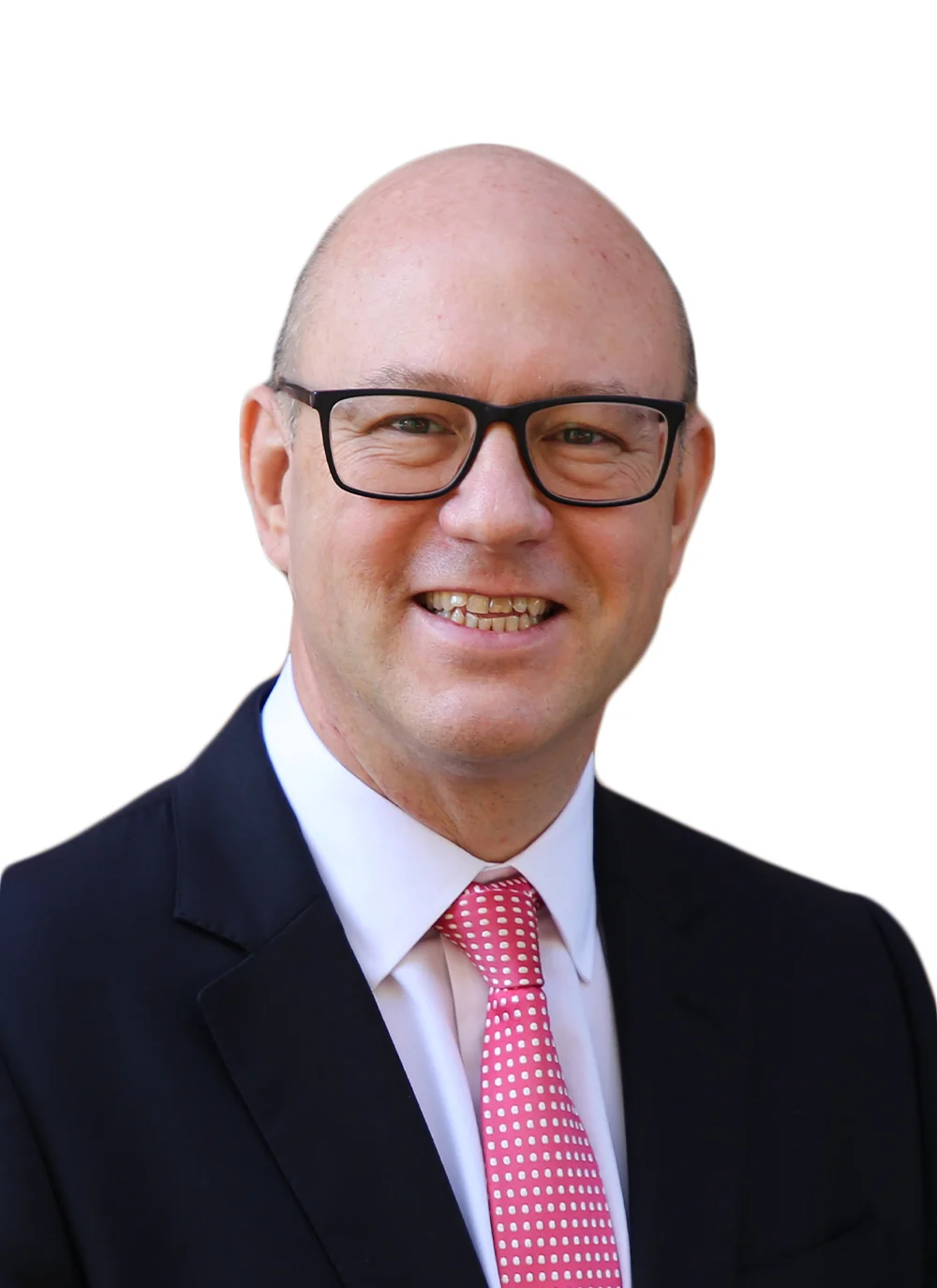 Martin Davis
Head of School
Academic Qualifications:
MSc in Education (University of Bristol), Units in Leading and Managing change/Assessment in Schools/Creativity in the Curriculum / Quality and Improvement in Education / Contemporary Perspective on Learning

BEd Hons 2:1 Primary Years (Cheltenham and Gloucester College of Higher Education)
Martin Davis, age 52, British.
His undergraduate degree was received from Cheltenham and Gloucester College of Higher Education where he studied for four years in order to graduate as a Bachelor of Education with Honours. His postgraduate studies were taken at the University of Bristol where he was awarded a Master of Science in Education with merit His initial career was working for four years as a teacher in the British state system (1995-1999). This was followed by a move to Kenya where he worked in a British international school on the edge of the Rift Valley (1999-2003). It was here that he took up his first leadership post as Deputy Head.

On returning to the UK, he took up a position as Deputy Head of a renowned private/independent school in the West Country (2003-2016). It was during this time that he became an inspector of schools for the Independent Schools Inspectorate (ISI). In 2017 he took up a Headship at Monkton Combe Prep School where he served on the Executive Leadership Team for three and a half years.

In 2022 he took up a position as Deputy Head (Primary) at King Henry VIII College in Malaysia where he has been instrumental in leading the school into the next phase of its development.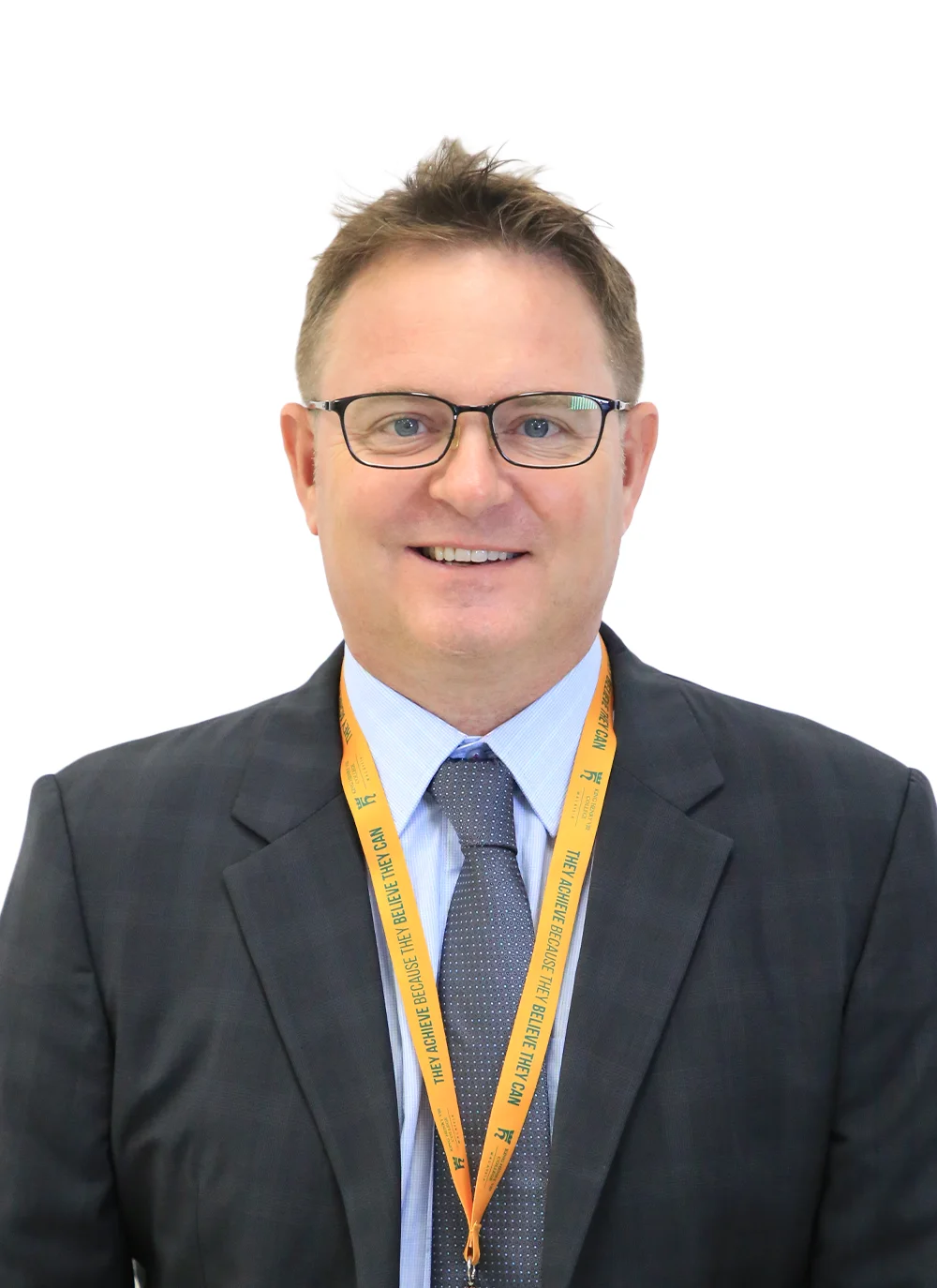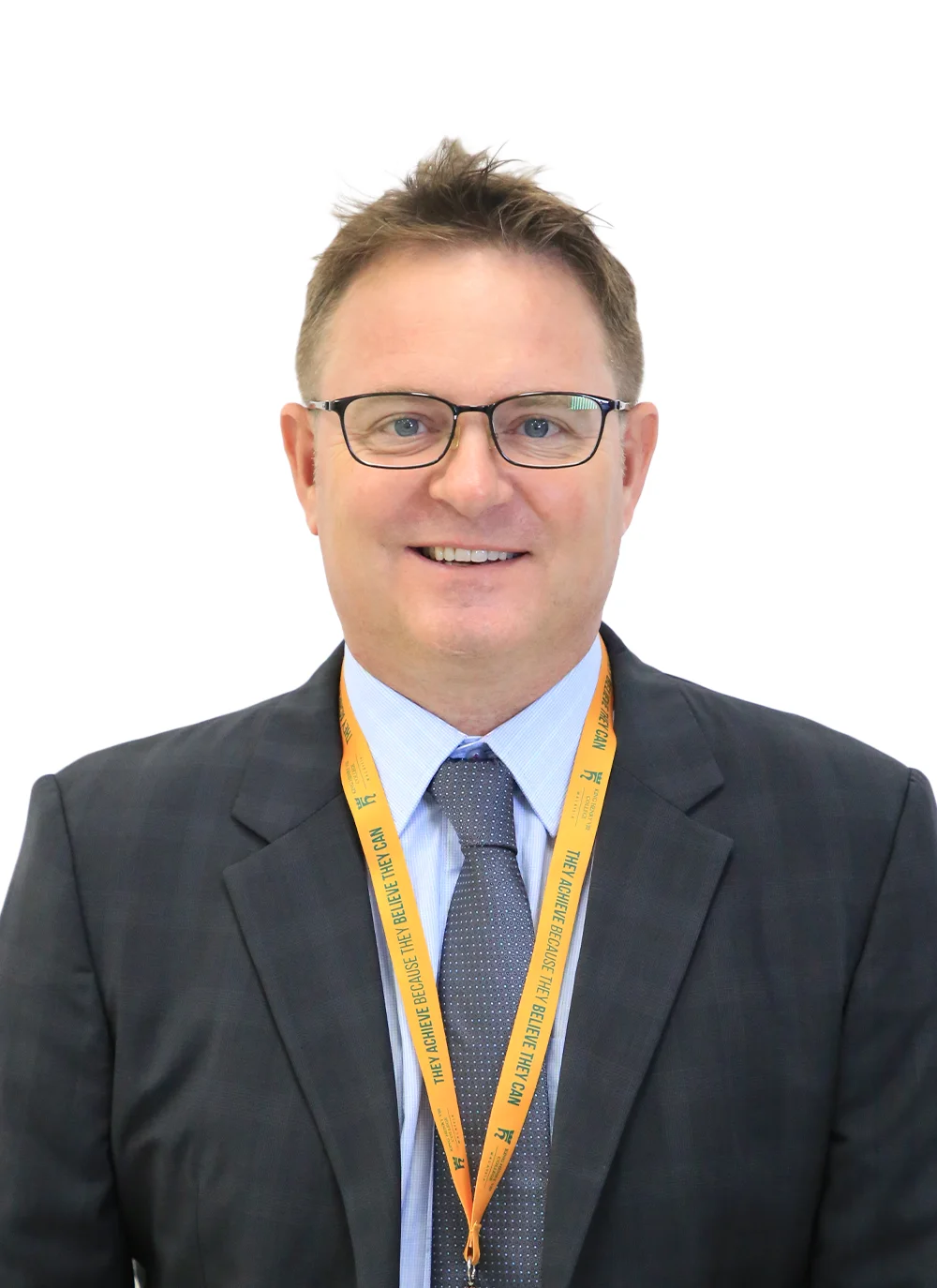 Tim Lamb
Head of Primary School
Academic Qualifications:
Post Graduate Certificate in Education (PGCE), The University Of Buckingham

Bachelor of Arts 2:1 (Hons) in Music and Sports Sciences, Brunel University College, Awarded University prize for Music Composition in 1999
Tim Lamb is an experienced educator who graduated from Brunel University in London with a BA (HONS) in Music and Sports Science. He then obtained a PGCE from Buckingham University.

Throughout his career spanning 25 years, Tim has held leadership positions at prominent preparatory schools in the UK, where he led departments and managed a boarding house. For the past 12 years, he has been a part of St. Christopher's International School Penang, which is one of the oldest international schools in Malaysia. During the past decade, Tim has worked as Head of Junior School and Deputy Principal at the school.

Tim is highly engaged in the educational community and currently serves as the Chair of the AIMS Primary Headteachers group, which focuses on supporting events and fostering collaboration between international schools in Malaysia. Additionally, Tim holds the position of Vice-Chair of the FOBISIA CPD Executive Committee, demonstrating his dedication to promoting professional growth and development for teachers throughout Asia.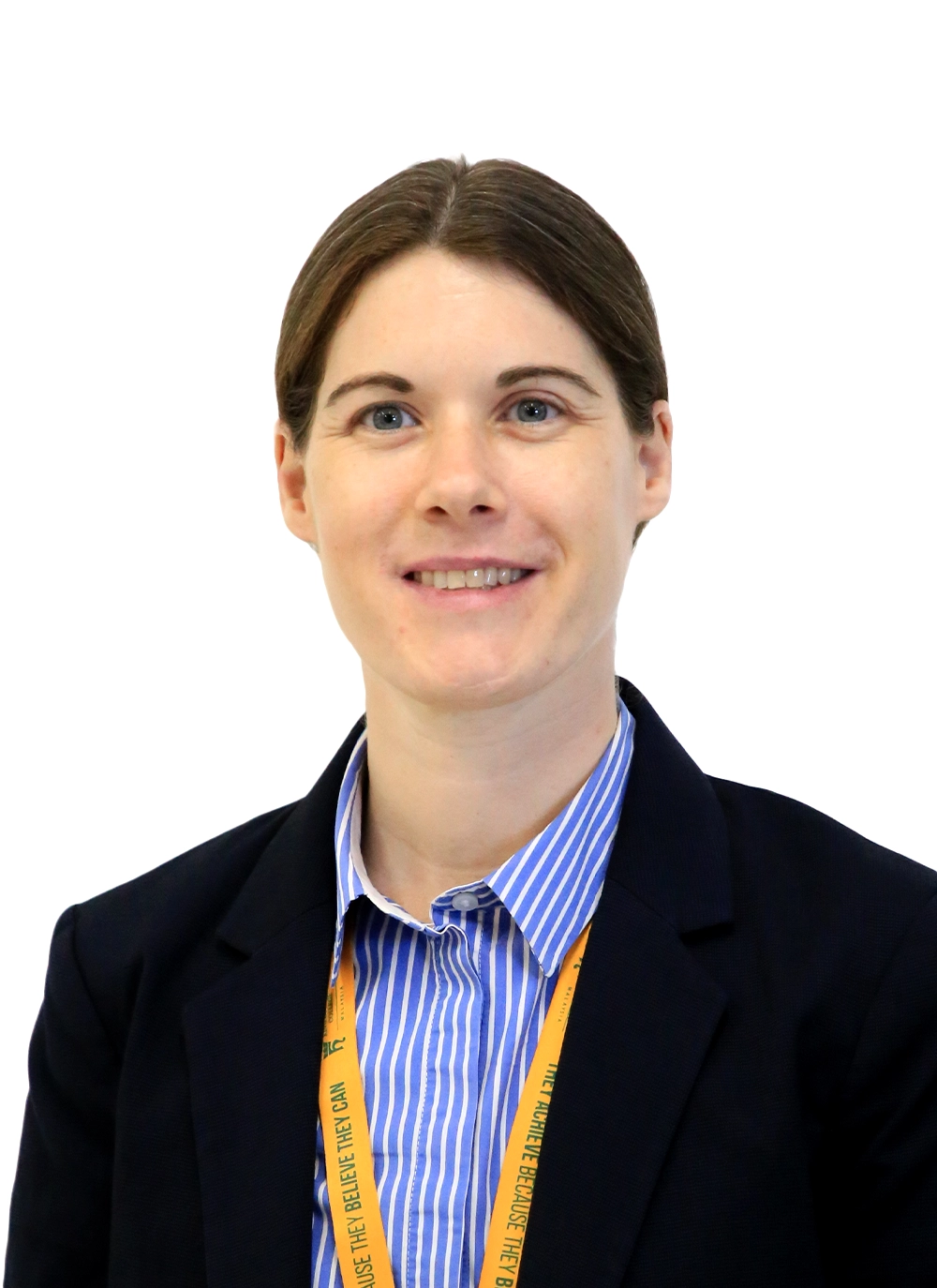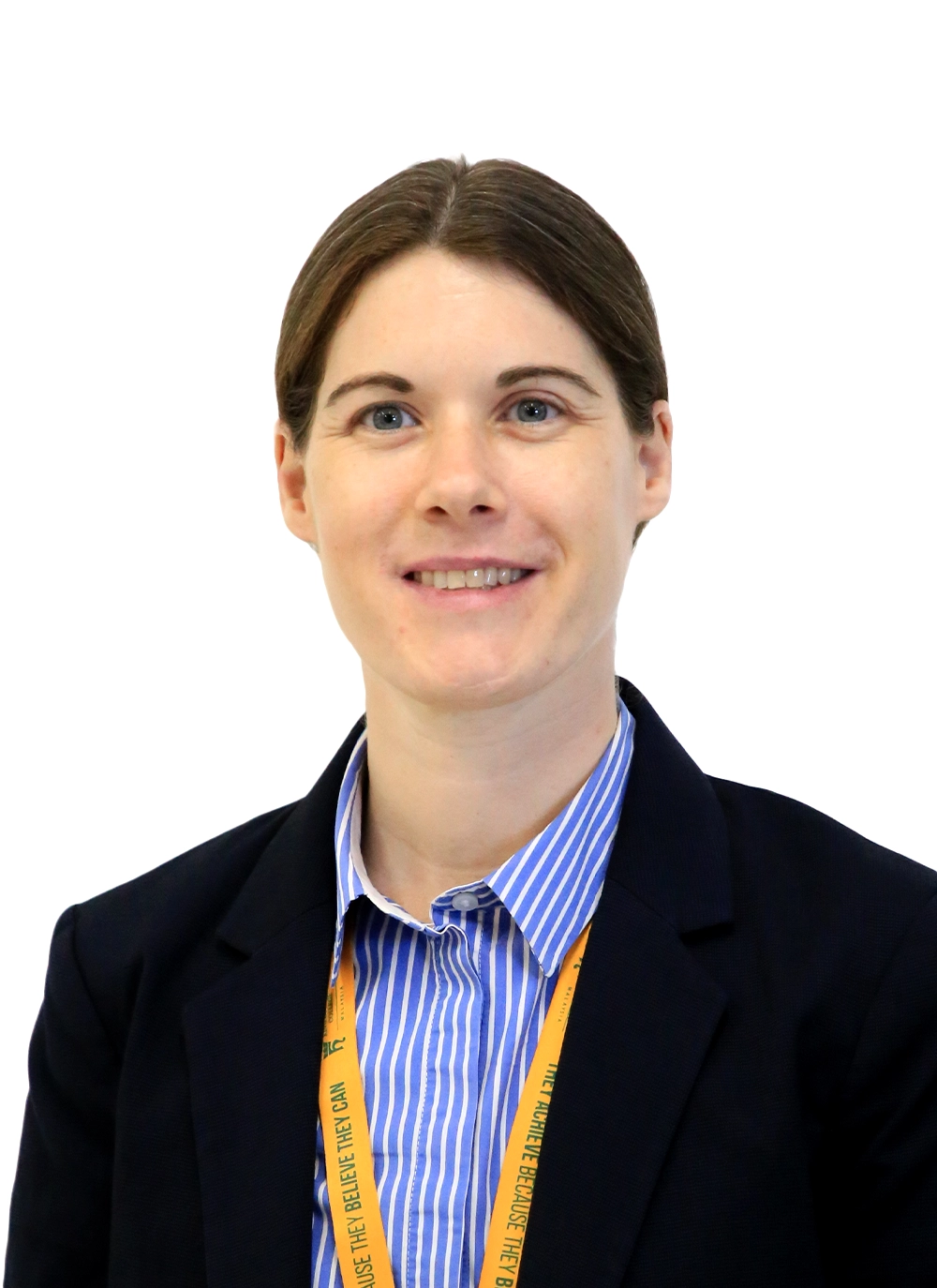 Dr. Tracy M. Ghomashchian
Head of Senior School
Academic Qualifications:
National Professional Qualification for Headship (NPQH)

Awarded Fellowship Status (FCCT) with The Chartered College of Teaching

Doctorate in Education (PhD) - A Study of Concerns, Use, and Professional Development Needs of Teachers and School

Leaders when Integrating One-to-One Models of Learning with a Computer within International Schools

Post Graduate Certificate in Educational Management & Leadership (PGCert.)

Post Graduate Diploma in Education (PGDip.)
Dr. Tracy graduated from the University of Dundee, Scotland and holds a Doctorate in Education. She has 15 years of experience in education, and is an accomplished senior school leader having worked with high-achieving International and UK Independent Schools. With a UK National Professional Qualification for Headship (NPQH) and Post Graduate Diplomas in both Education and Educational Leadership from the University of Strathclyde, Scotland, she brings a strong educational background, experience, and a passion for education. Dr. Tracy is recognised for her expertise, holding Fellowship Status (FCCT) with The Chartered College of Teaching, UK. Known for her visible presence and commitment to equality, excellence, and high expectations, she fosters a collaborative approach with the wider school community. In her role at King Henry VIII College, Malaysia, as the Head of Senior School, she prioritises outstanding academic standards and student outcomes.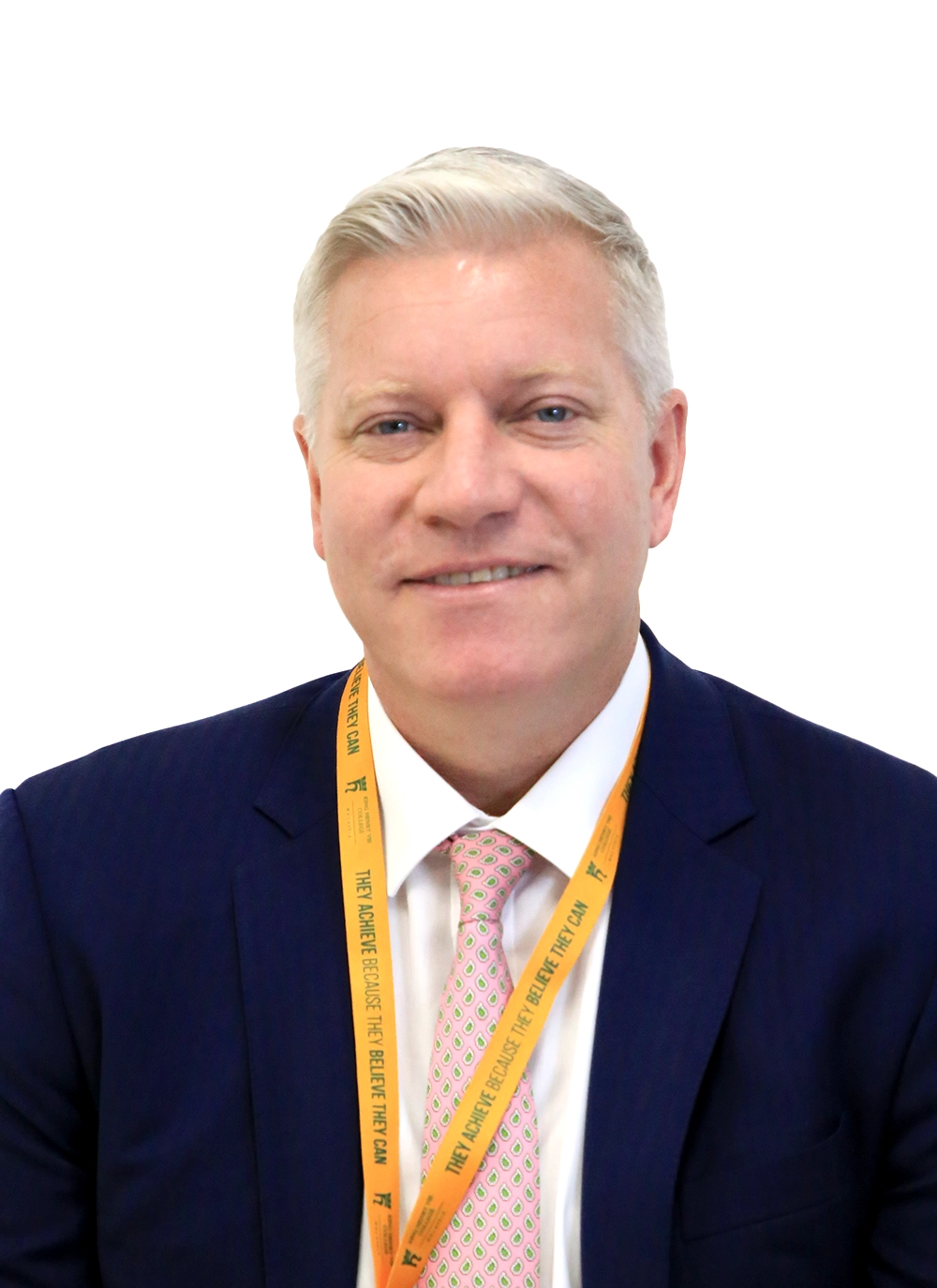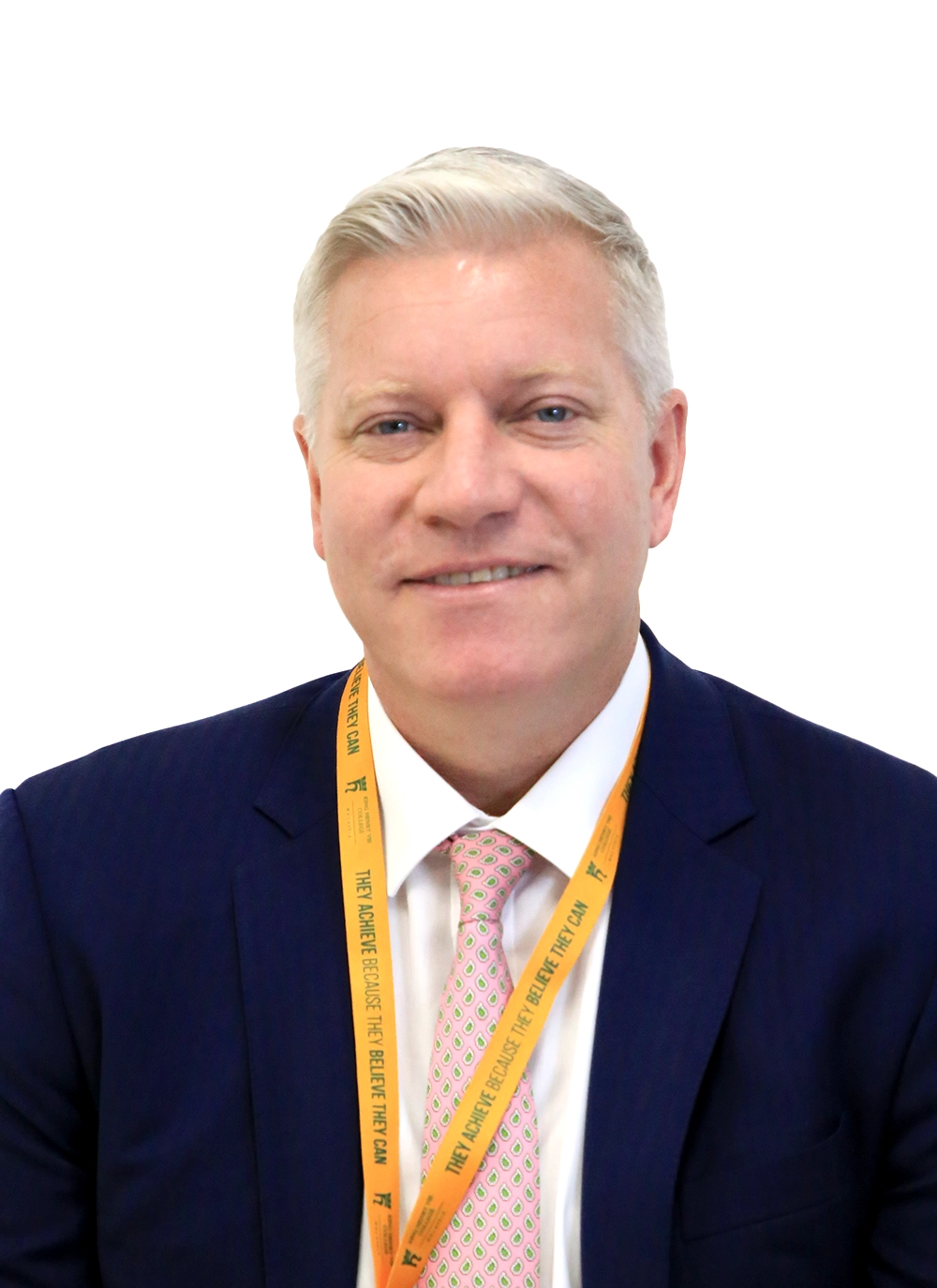 Timothy Alexander Hall
Head of Academic
Country of Origin:
United Kingdom
Academic Qualifications:
IPCSL (International Professional Certificate in School Leadership) University College London - Ongoing)
NPQSL (National Professional Qualification for Senior Leaders) Edge Hill University, England (online)
Bachelor of Education (Secondary) Drama and English, Griffith University, Australia (S1 Teacher rating)
Timothy Alexander Hall graduated from Griffith University with a Bachelor of Education in English and Drama. He recently completed his IPCSL with the University College London following his NPQSL qualification, both in Educational Leadership. He brings a wealth of teaching and leadership experience having taught in several premium independent schools throughout England, Hong Kong, and Australia. Throughout his career he has assumed many distinguished roles including Head of Seniors, Head of Sixth Form, Director of Drama, Head of House and CCA Coordinator. He is a highly experienced leader, a passionate advocate of the Arts and a firm believer in holistic education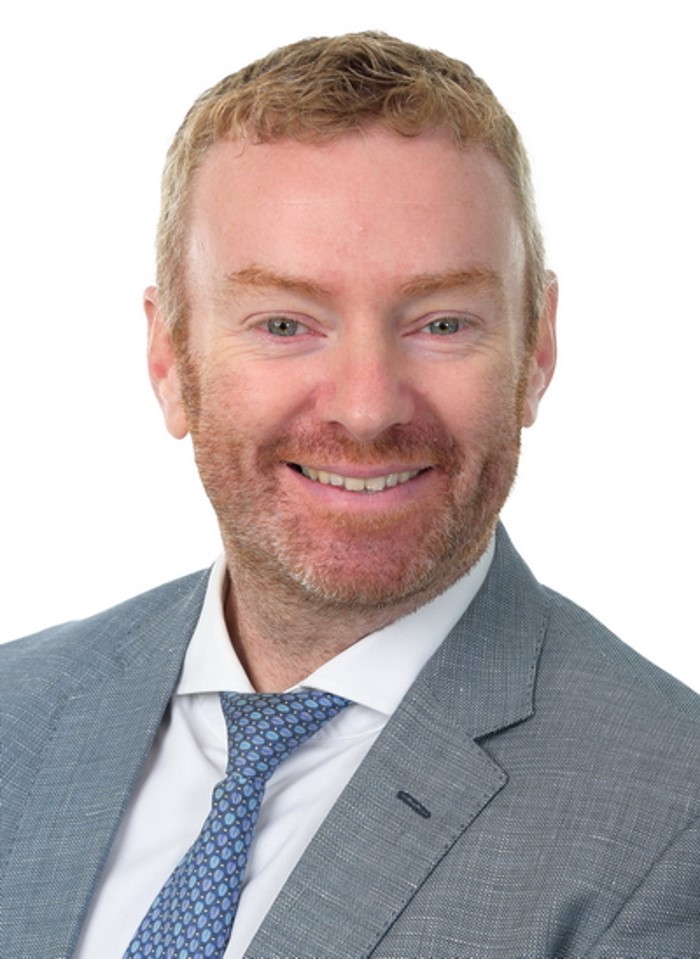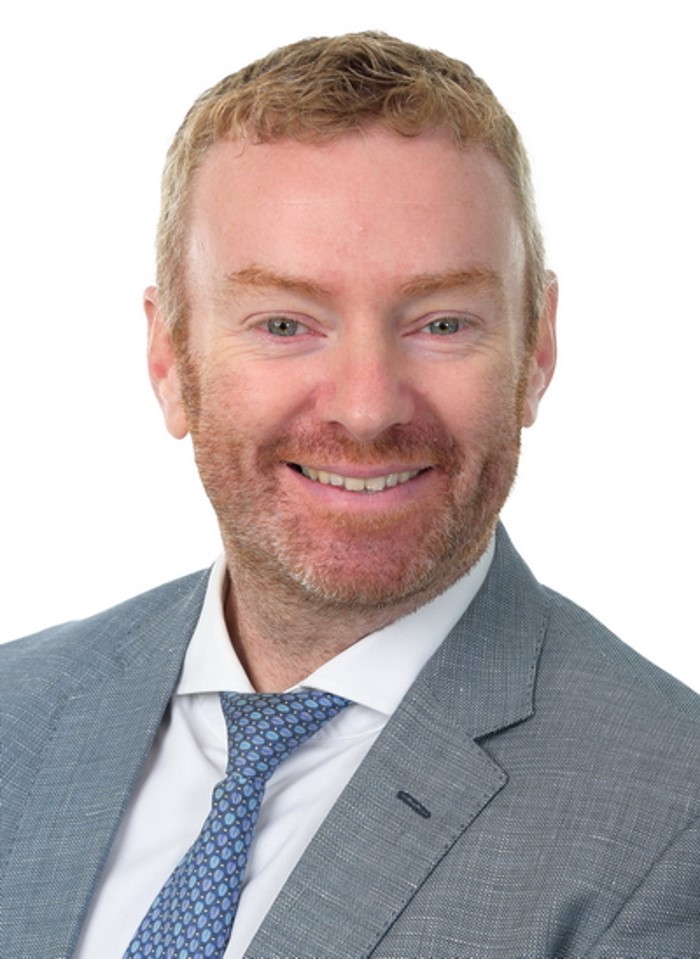 Michael McDonnagh
Deputy, Head of Pastoral
| | |
| --- | --- |
| Country of Origin: | United Kingdom |
| Academic Qualifications: | Design Technology B.S.c, PGCE, Edge Hill University of Lancaster |
Born in Liverpool, England, Mike studied at Edge Hill University, where he received a BSc in Design Technology. After 11 years of teaching in the UK, including at a "100 top-rated OFSTED school", Mike made the transition to international education, where he has served on the leadership teams as a founding member of two start-up schools in Malaysia for the past 9 years.

Mike's educational philosophy is based on his uncompromising belief that all students should be given opportunities to succeed and that we should equip students with inquisitive minds, resilience, and self-belief to enable them to thrive in a rapidly changing world.