Overview
Boarding
---
Boarding is facilitated by a team of experienced Houseparents, tutors, and support staff who lead and guide the students throughout their boarding experience. These professionals are dedicated to providing a safe and nurturing environment that promotes personal growth and encourages students to take ownership of their lives.
Type of Boarding
Boarding House
---
OVERVIEW
Boarding Accommodation
---
Both the boys and girls houses consist of three different types of rooms that are available to our students.
Single Occupancy - Typically, these are suited to older students, rooms come with a dedicated bathroom, aircon, a work desk and full furniture.
Two Bed Room - A bright, air conditioned room with all of the amenities for sharing with a close friend.
Three bed Junior room - Suited to younger students who wish to form lasting friendships, fully kitted out with furniture.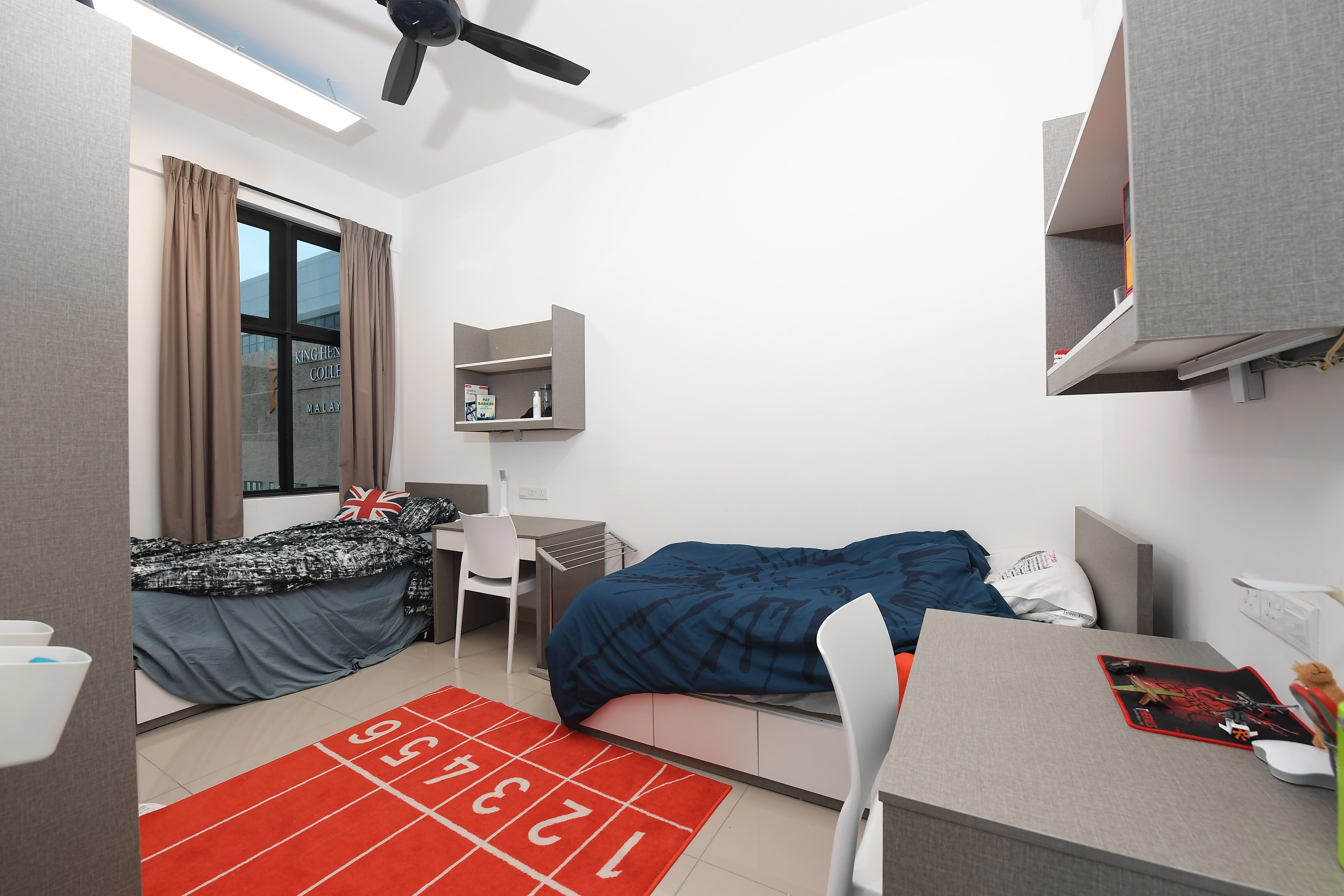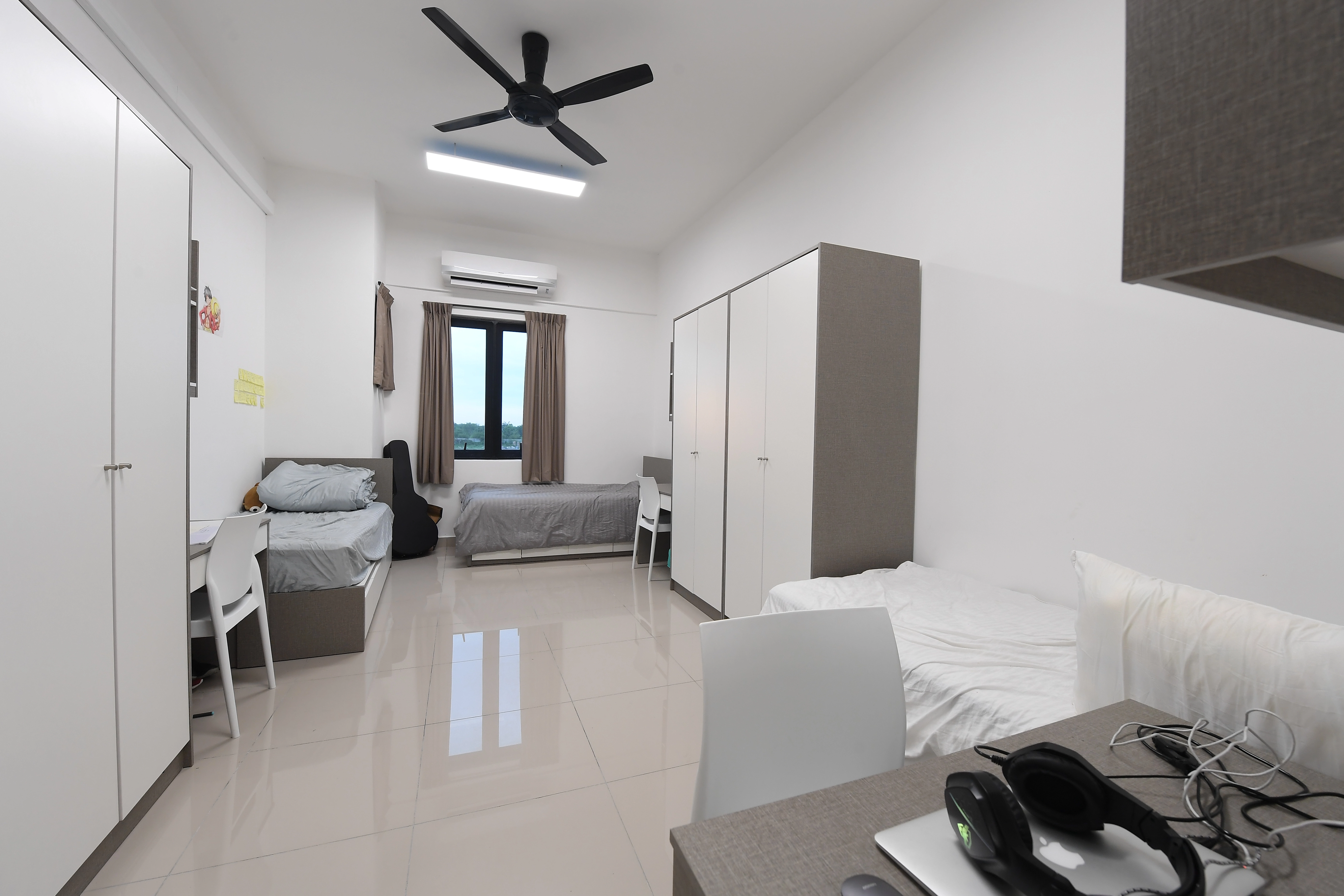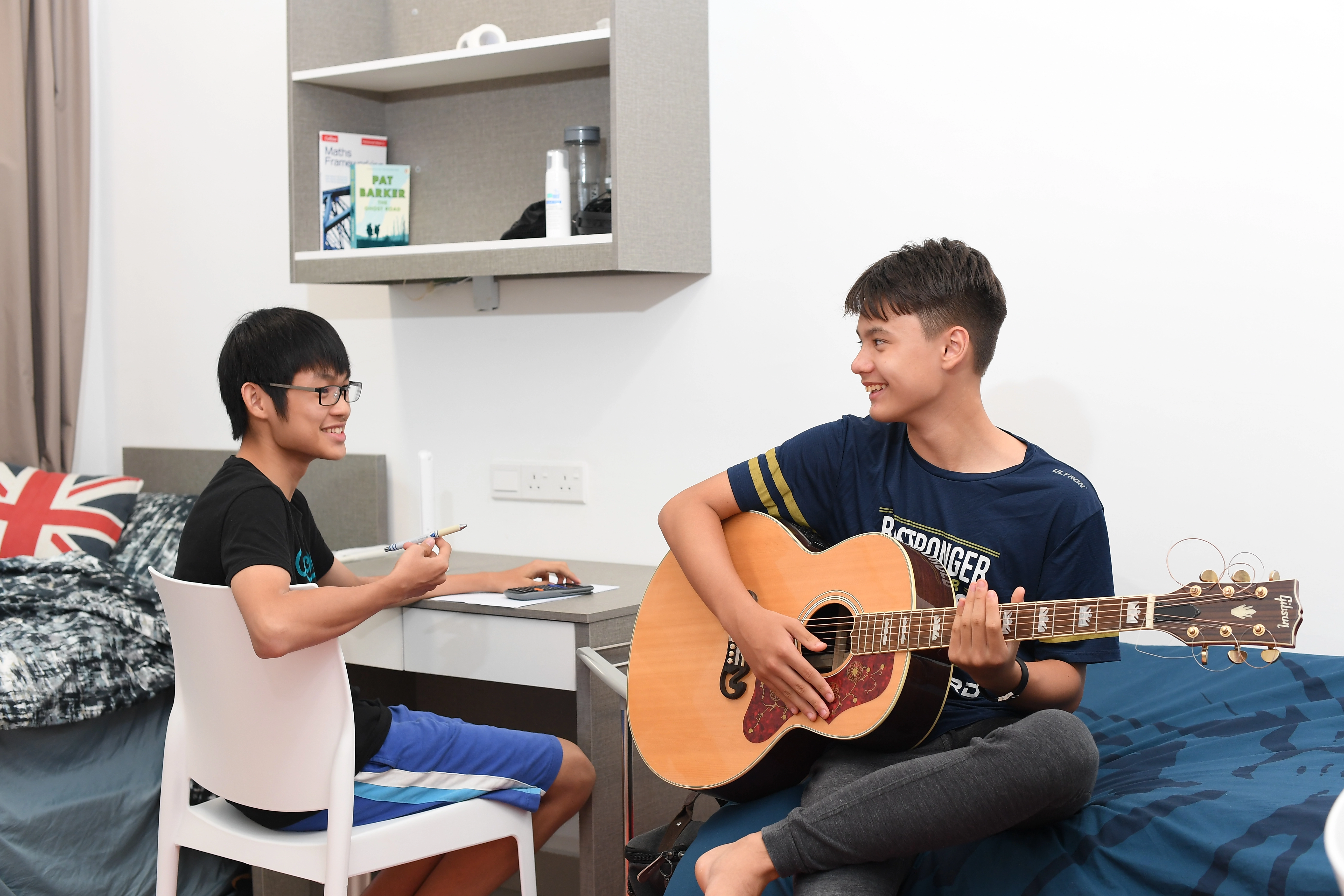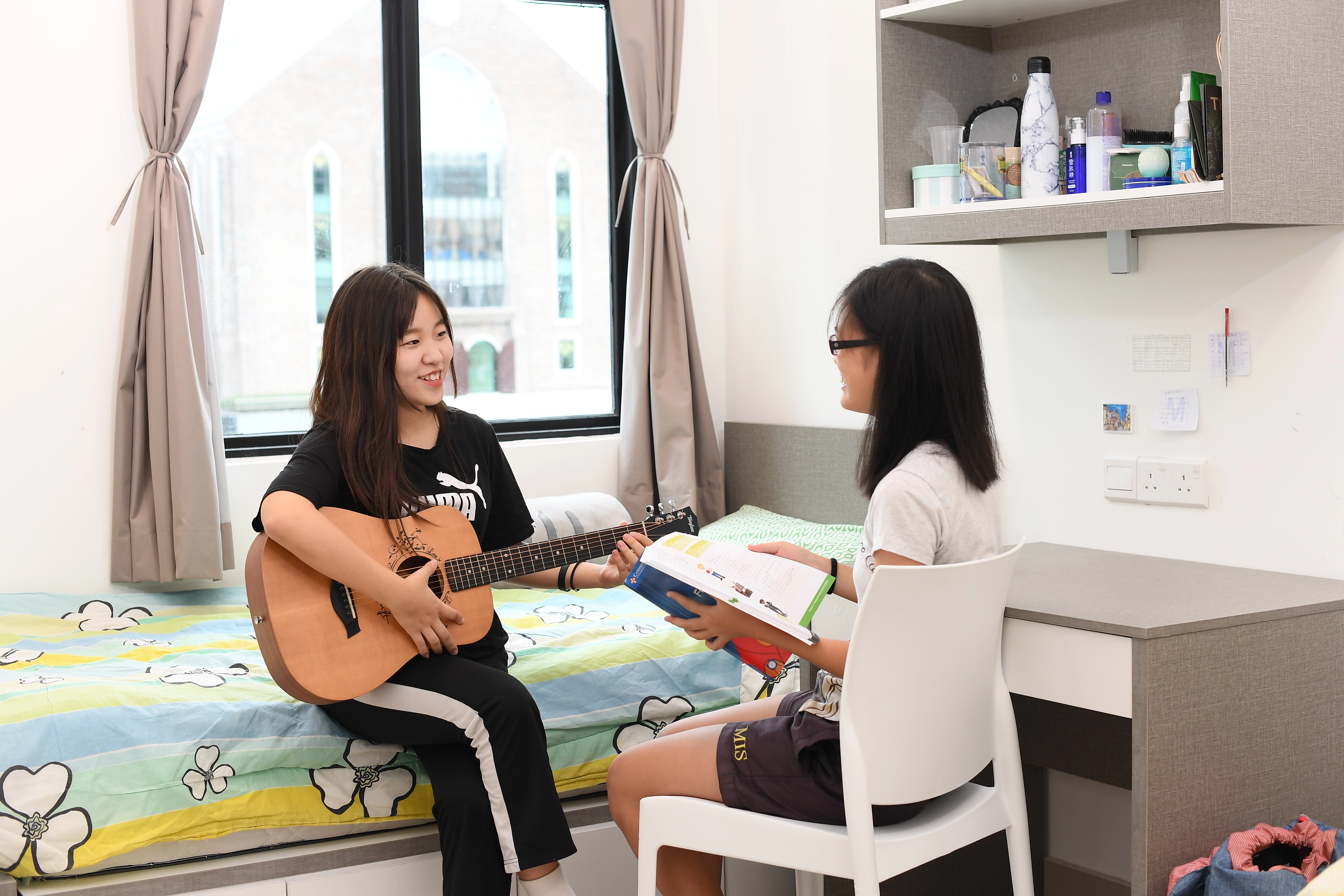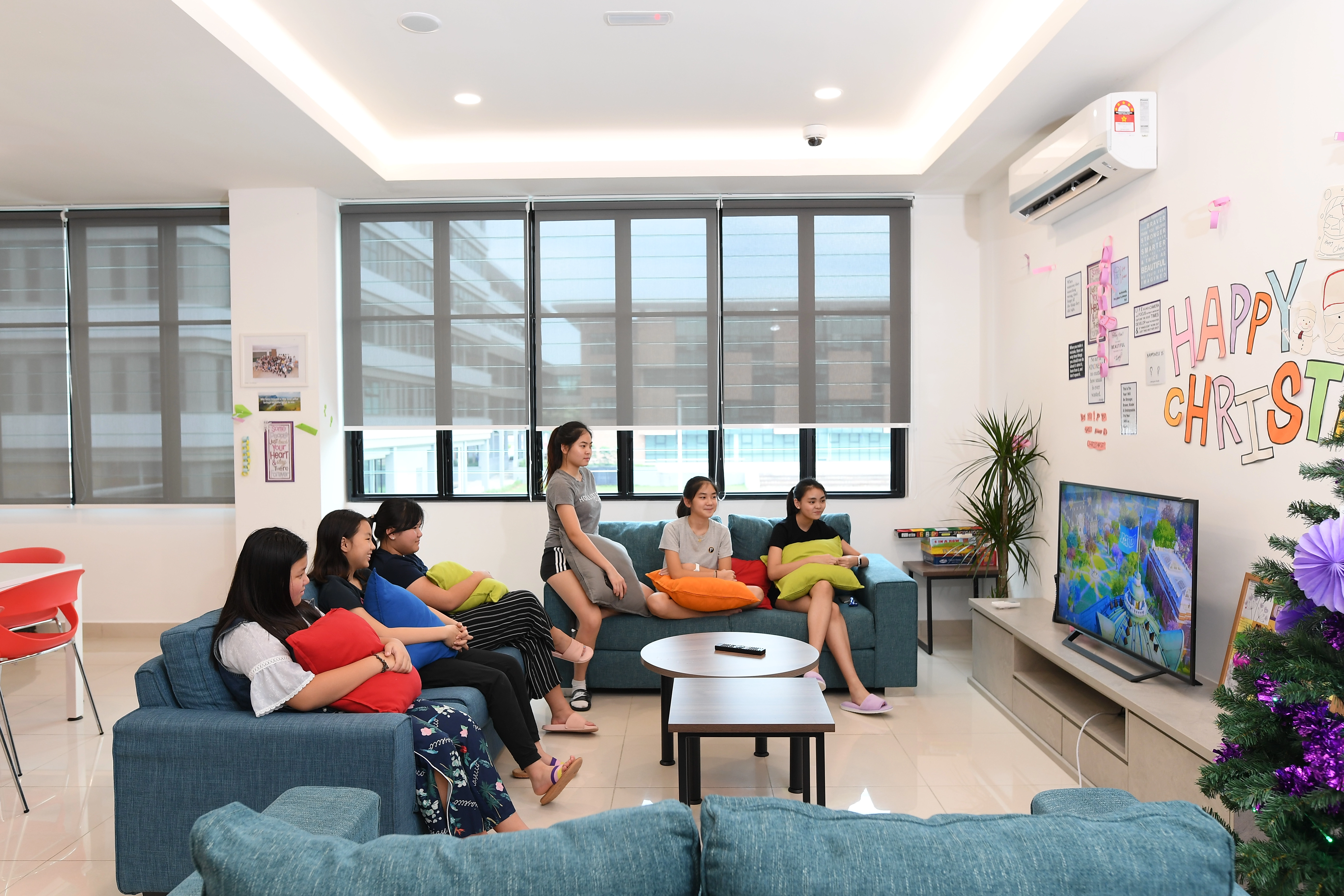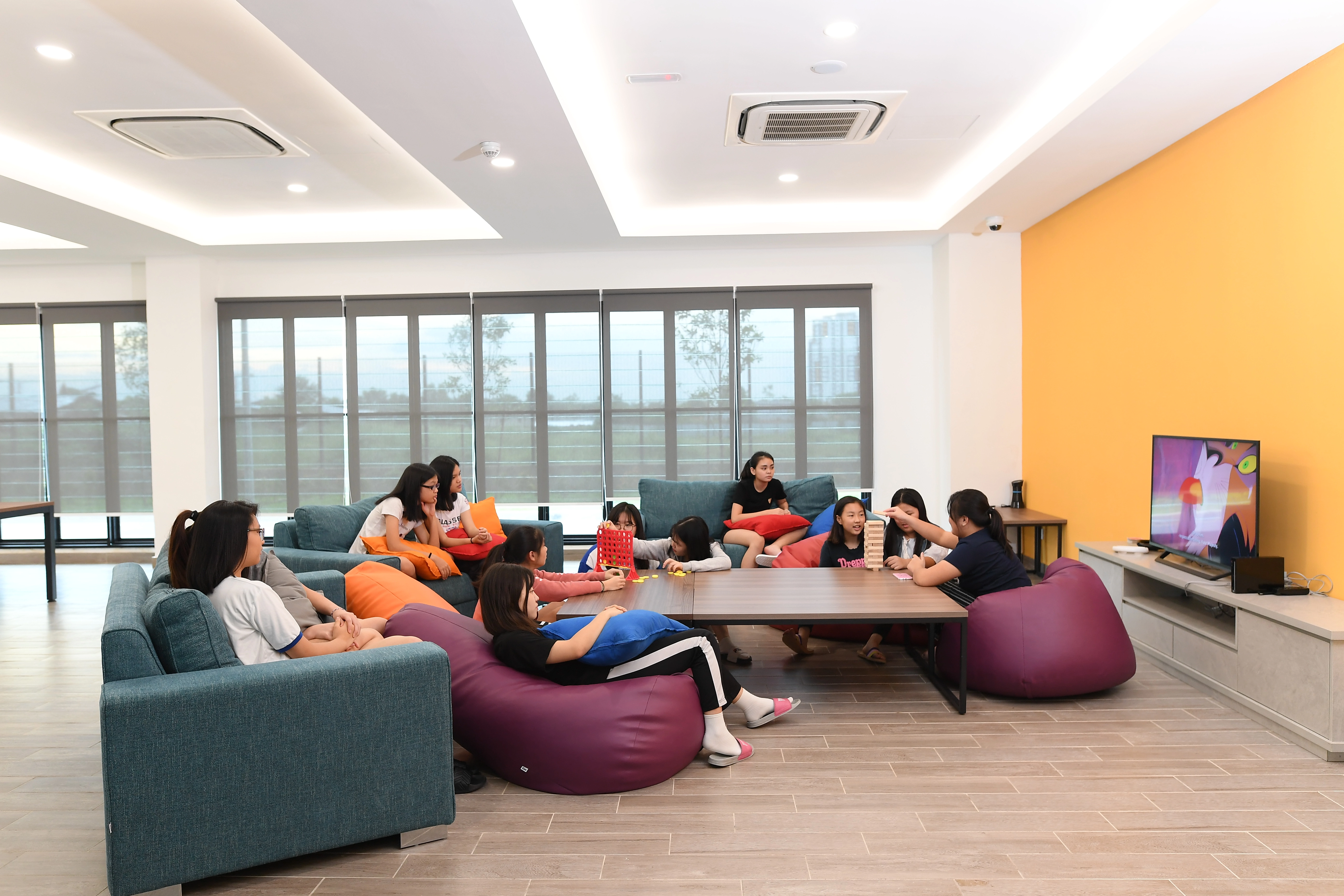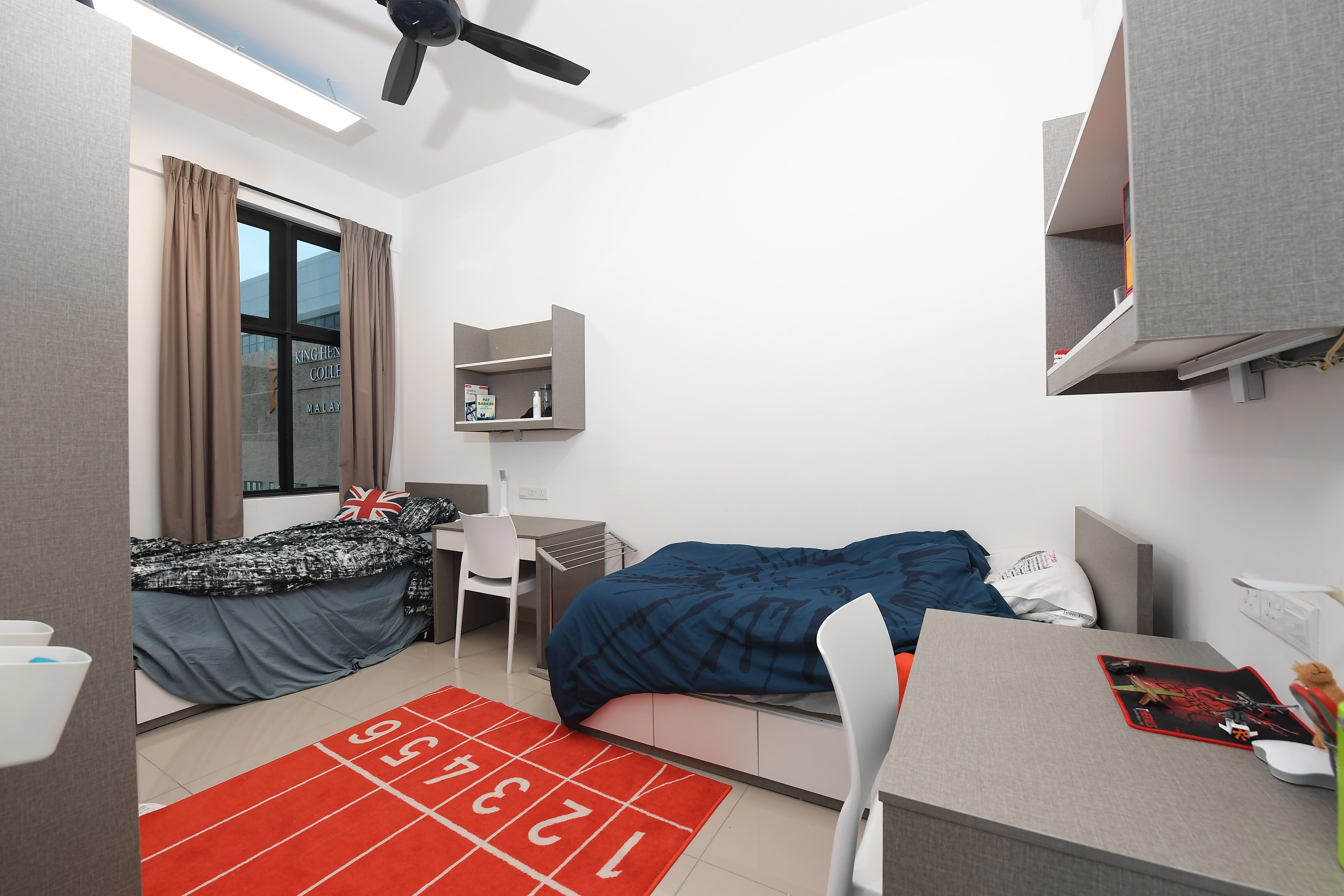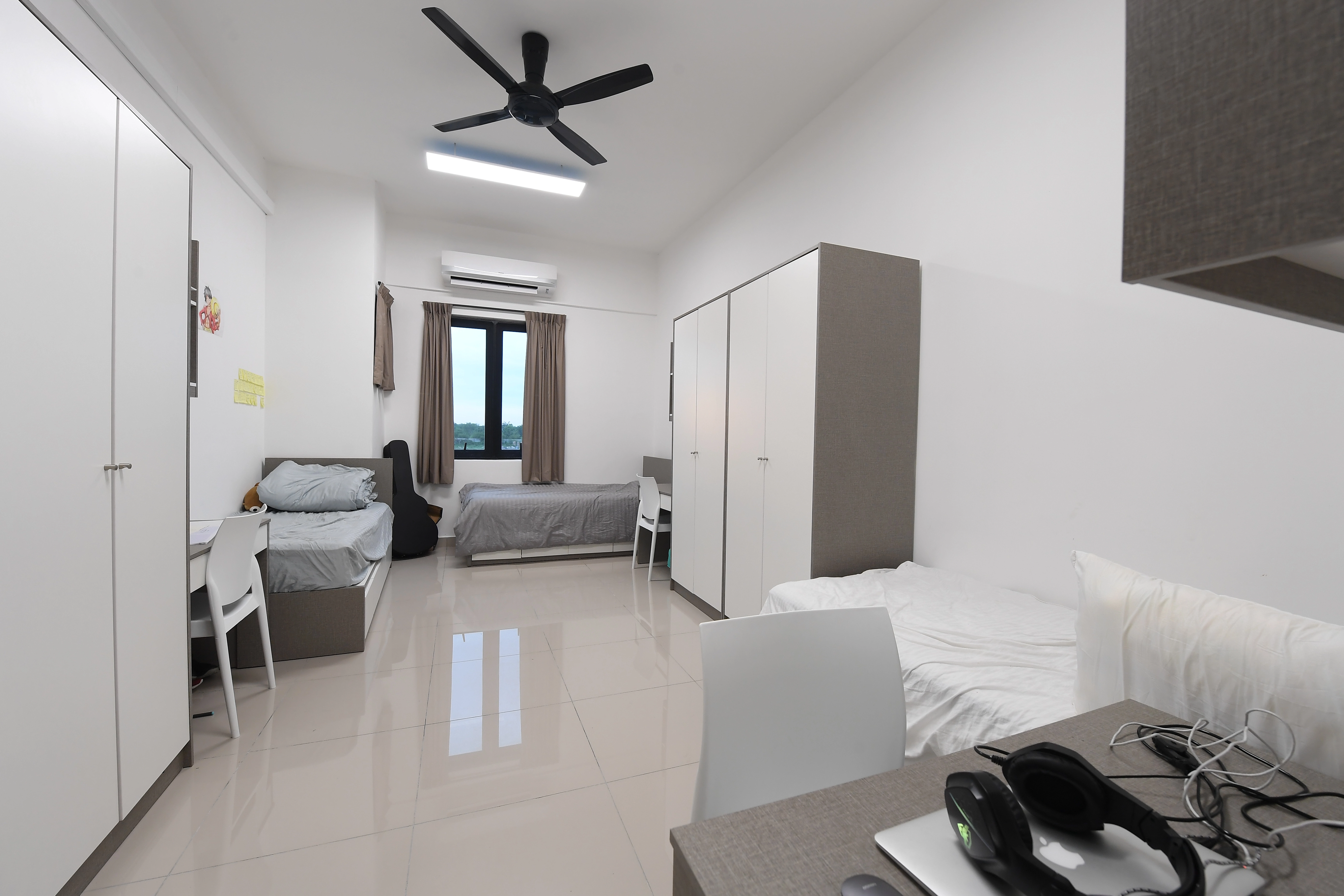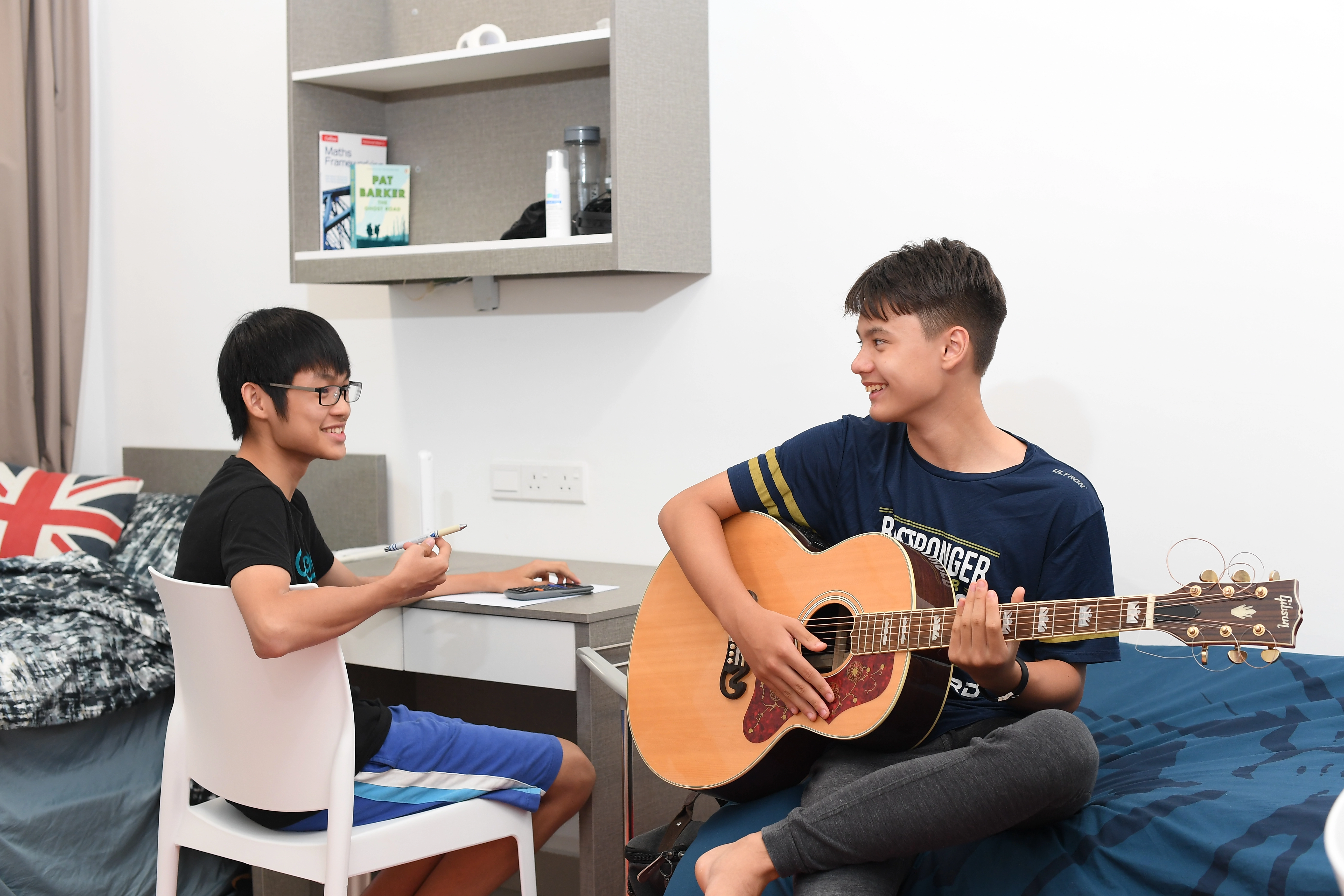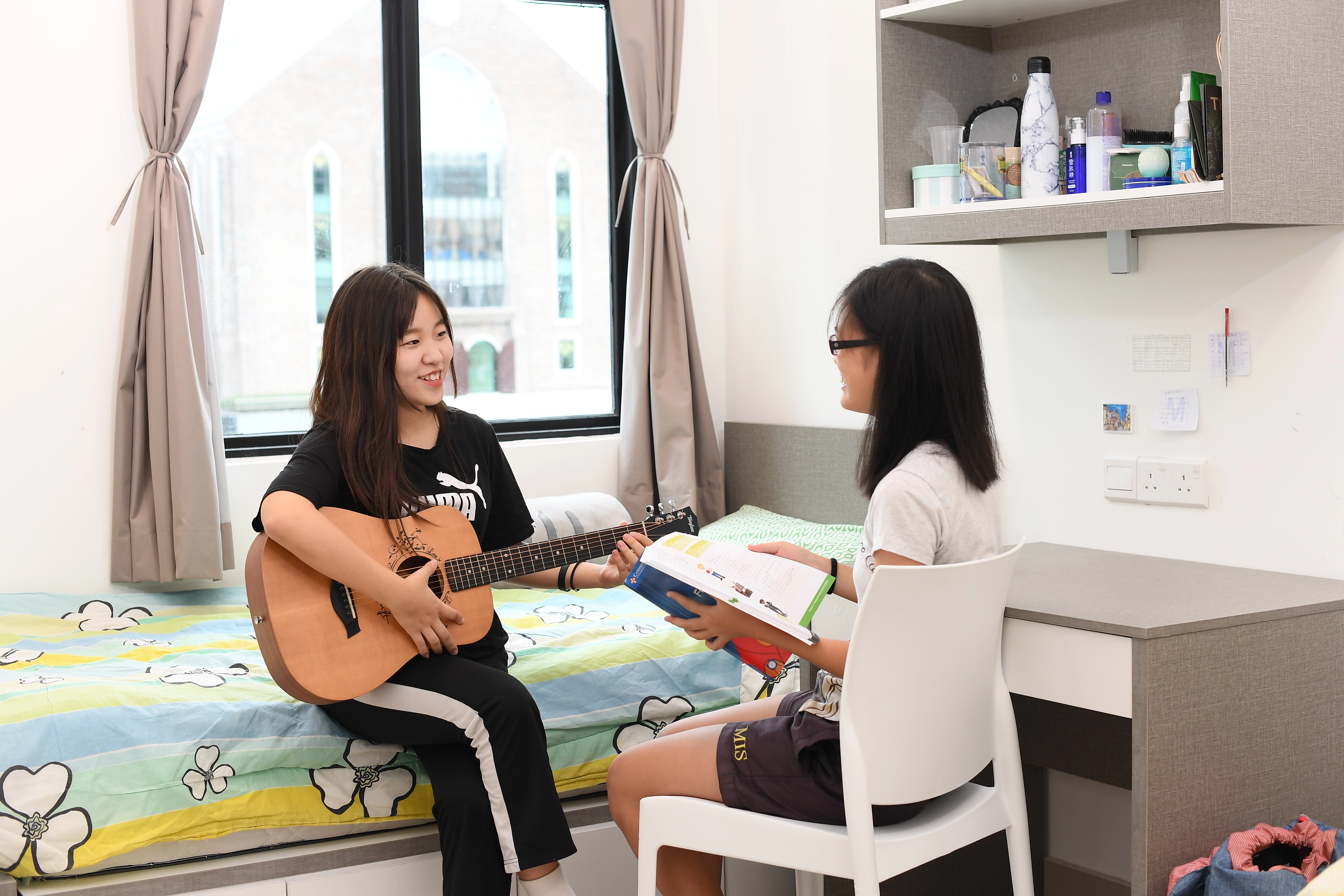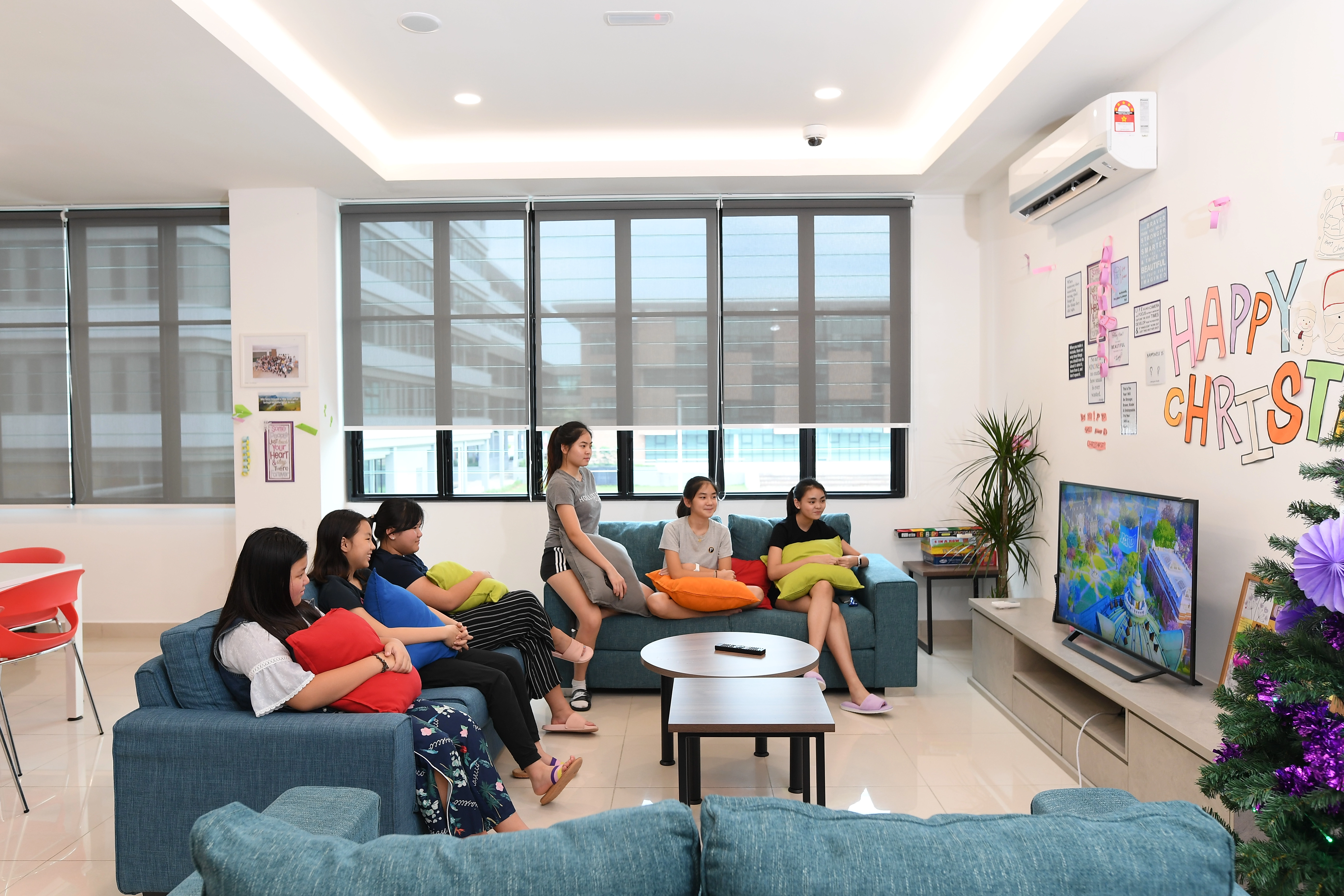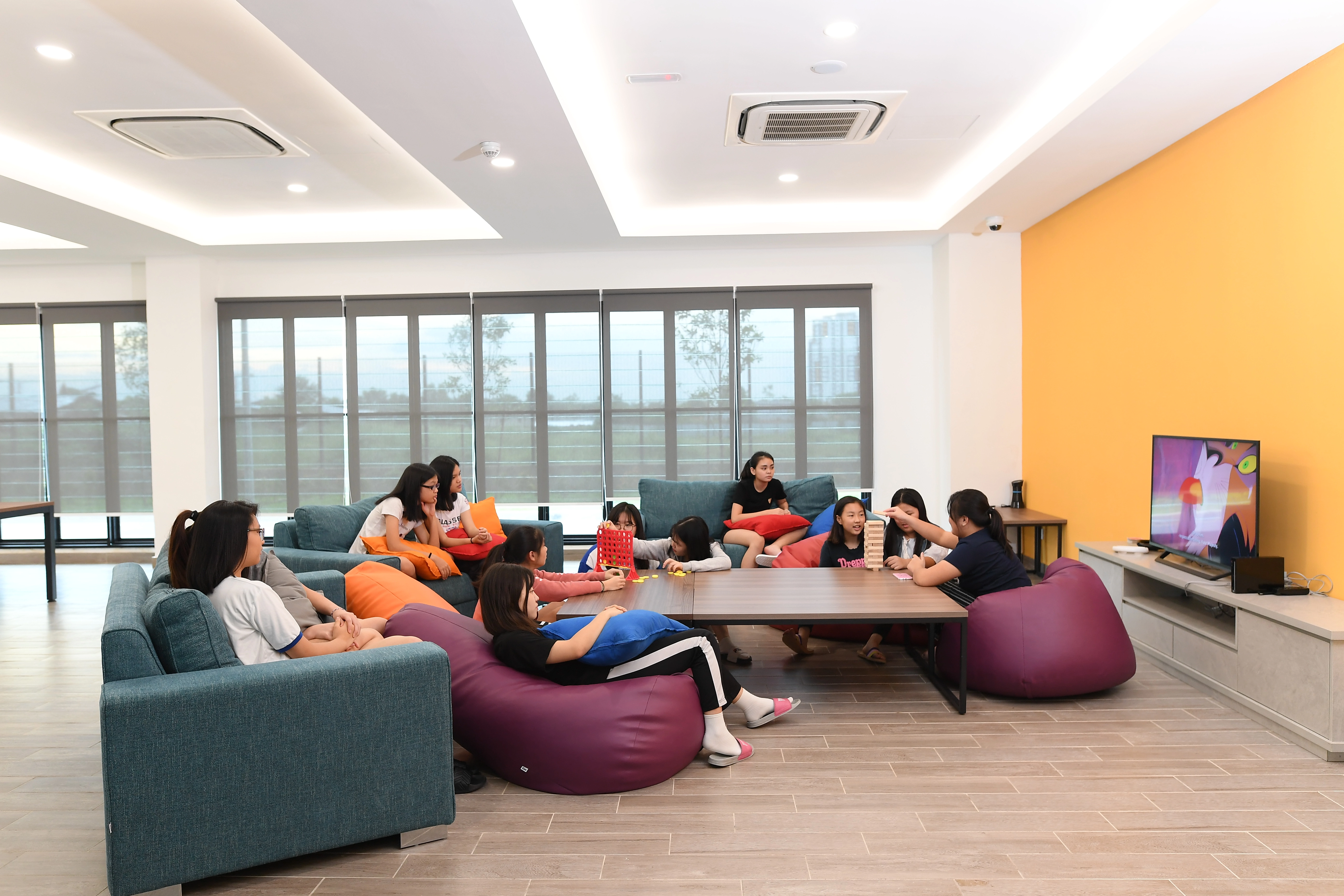 Boy Boarding House
School House
---
The boys boarding house at King Henry VIII College provides a welcoming and inclusive environment for students to live and learn. Our experienced Houseparents and resident tutors work closely with the students to ensure they feel supported and cared for while also encouraging independence and personal responsibility. Within the boys boarding house, they have access to a kitchen, laundry room, cinema room, games room, and dedicated social areas for board games and table tennis. The boys boarding house at KH8 provides a well-rounded and enriching experience for students that fosters personal growth and development.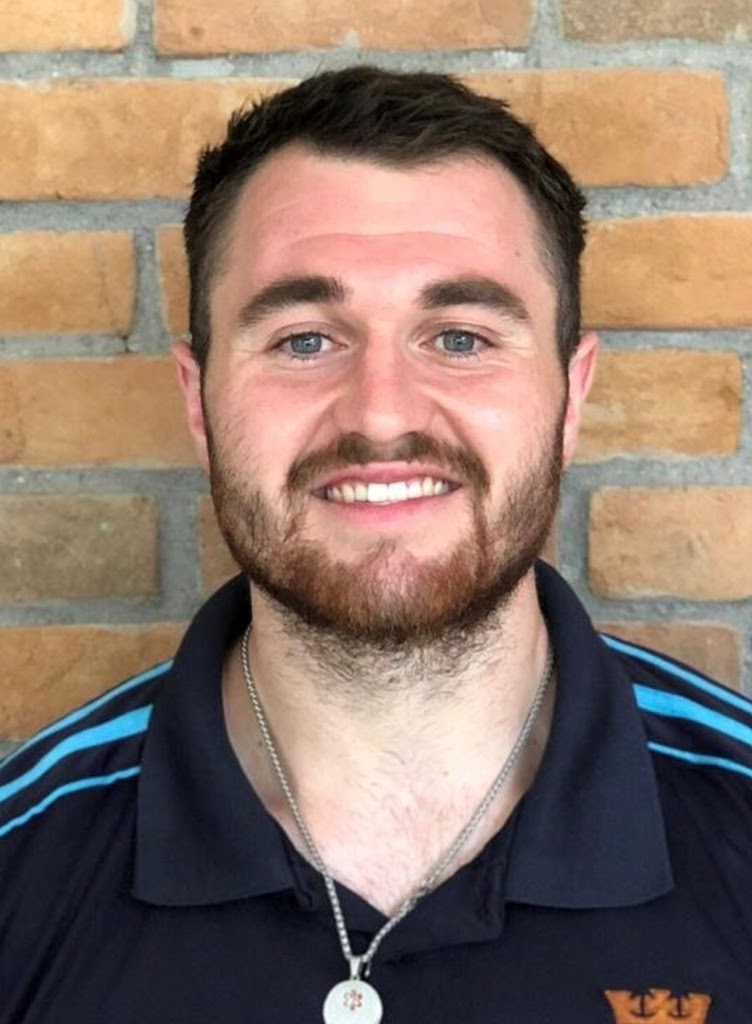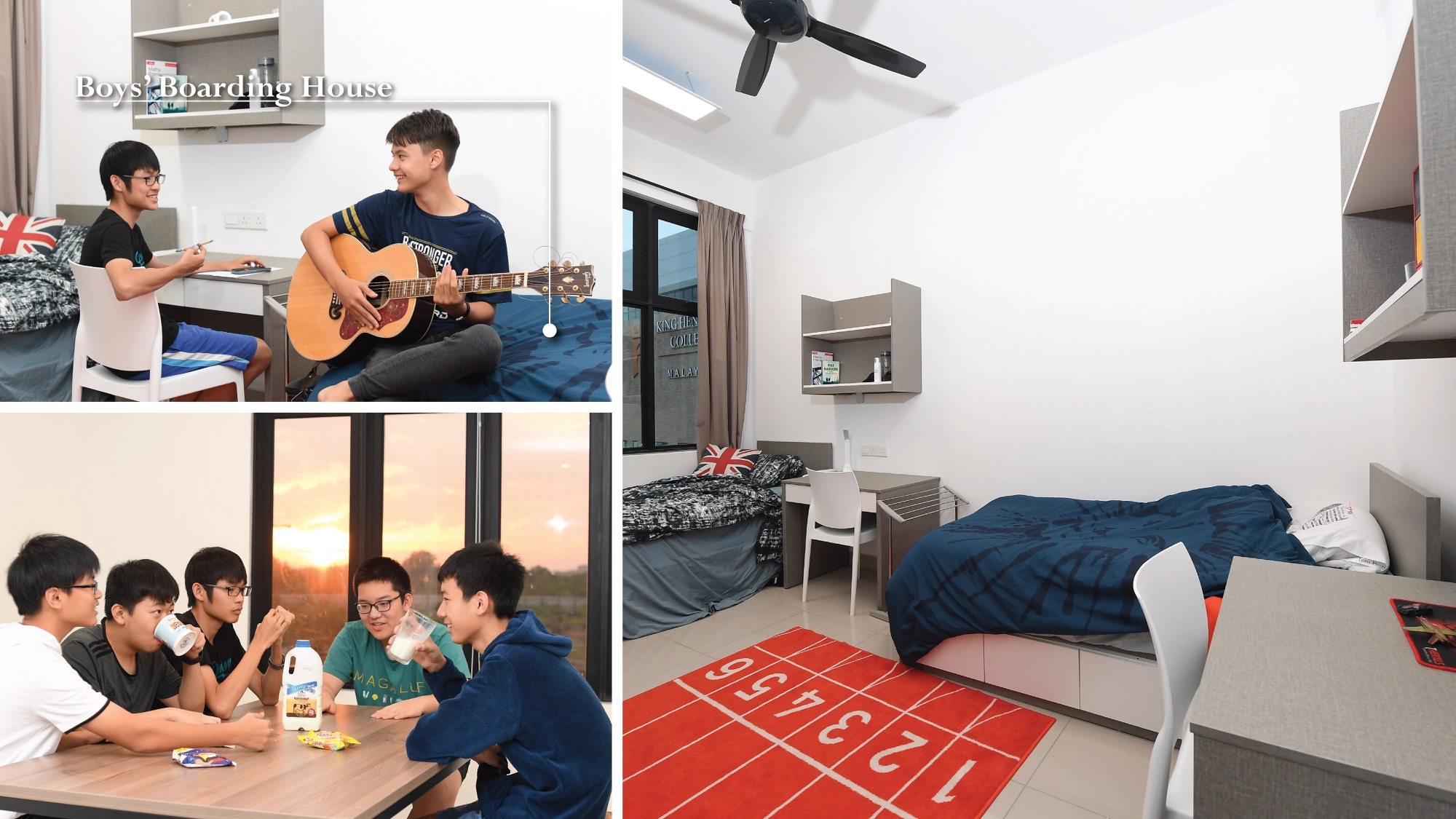 Girl Boarding House
Founders House
---
The girls boarding house at KH8 provides a safe and supportive environment where young women can thrive academically and personally. The house is run by a dedicated team of staff who are committed to ensuring the girls are happy and healthy. Girls are encouraged to develop strong relationships with each other and take part in a range of activities both inside and outside the house. The house, which includes dedicated dance studios, a games room, a kitchen area, a laundry room, and social areas, has a warm and welcoming atmosphere and is a home away from home for the girls.