OVERVIEW
King Henry VIII Sixth Form Years 12 & 13
---
"It is a great pleasure to welcome you to our prestigious Sixth Form College, an integral part of our British International School. We are proud to offer an exceptional educational experience that adheres to the highest standards of the British curriculum. Our close affiliation with the renowned Christ College in the U.K. enriches our academic offering and ensures that both our students and staff have access to the latest developments in education.

At the heart of our Sixth Form lies the ASPIRE program, which fosters Ambition, Self-Regulation, Perseverance, Inspiration, Respect, and Enthusiasm in our students. This holistic approach empowers our students to dream big, take ownership of their learning journey, and embrace challenges with resilience and determination.

Our commitment to nurturing well-rounded individuals extends beyond the classroom, as we offer an extensive range of co-curricular activities designed to develop leadership skills, foster creativity, and promote personal growth. These opportunities, combined with a wide selection of courses, enable our students to create personalised programmes that align with their unique needs and aspirations.

We understand the importance of providing additional support to our students throughout their academic journey. This includes guidance for those aiming to pursue further excellence, such as preparing for Oxbridge entrance and university applications. All students are encouraged to take advantage of the support and extension activities run by our dedicated academic departments, ensuring that each individual reaches their full potential. "
OVERVIEW
King Henry VIII Sixth Form Years 12 & 13
---
Our Sixth Form College is dedicated to providing a comprehensive range of courses from both CIE and Edexcel exam boards, catering to a diverse array of academic interests and career aspirations.
Becoming a Sixth Form student at KH8 is a very privileged position to attain. You are taking the first steps to becoming an adult, as such, you will be expected to act like an adult and live up to the responsibilities placed upon you by all staff. As a Sixth Former, you have a lot of say in how the school functions on a daily basis, you will be given opportunities to become involved in all aspects of the school development, lead on CCA activities, plan and deliver assemblies, involve yourself in yearly events such as Halloween or International day, plan trips and overnight stays, support faculties and teaching staff in delivering projects for the school, step up as a House coordinator and last but not least organise the end of year prom, all while studying hard for A levels. We expect you to continually develop your leadership skills throughout your time at King Henry VIII Sixth Form.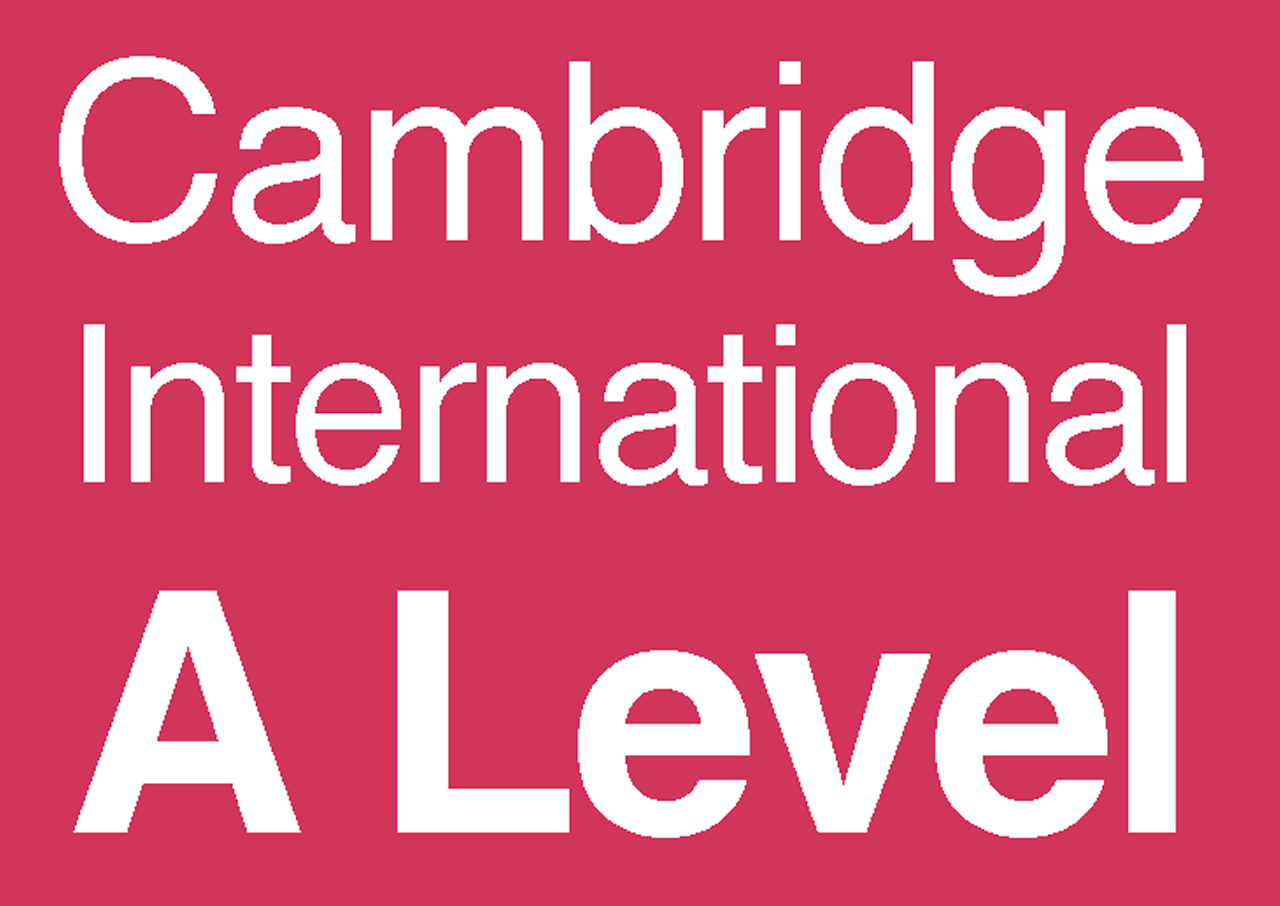 Key stage 5 – A Level – Years 12 and 13
Sixth Form (Key Stage 5) is the final period of education at King Henry VIII College (KH8). Here, in Years 12 and 13, we aim to prepare students for successful university entry, and for life beyond school. We do so by helping them to develop a curiosity and a lasting passion for learning, as well as to help improve confidence and self-esteem by encouraging active participation in artistic, musical and sporting pursuits. KH8 Sixth Form students will be guided towards achieving CAIE AS and A-Levels qualifications recognised by universities globally.
"Year 12 – Students begin with three or four subjects, then sit a series of external examinations at the end of the year. If passed, this awards them an Advanced Subsidiary (AS) Level qualification, graded from A – E"
Each subject is a standalone qualification which will be the primary means for entrance into university. AS and A Levels are internationally recognised qualifications accepted by universities across the globe, including all the major Higher Education destinations KH8 students will apply for (UK, USA, Australia, New Zealand, Netherlands, Germany, Singapore, Hong Kong, Malaysia, etc.).
In Year 13 students can continue with 3 or 4 of their original AS subjects to A-Level, again, examinations are taken at the end of the academic year.